WORKING WITH YESS
(YOUTH EMPOWERMENT SUPPORT SERVICE)
Carly Weiler | Programming Coordinator – 2018
Carl had a positive and powerful impact on our clients through his EnergyWize Skills Program. Sharing his story of overcoming adversity and how he learn't to take control of his life through fitness, sports and the positive influences around him. Inspiring our clients through his positive energy and the BoxWize Skills Program.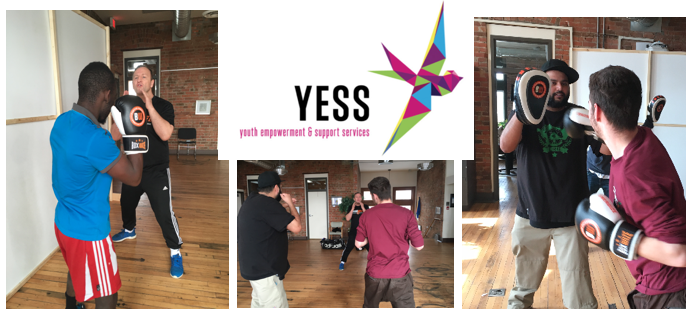 GUEST SPEAKING – ST ALBERT
ATHLETIC HOCKEY ACADEMY AND PUBLIC SCHOOL'S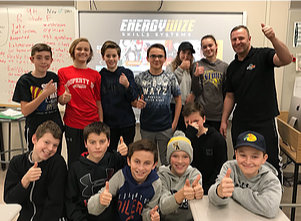 Our Hockey Academy had the pleasure of hosting Carl for an off-ice presentation from his EnergyWize Skills Systems. The StressWize Guide was fantastic. It's a great message to all students about how to handle stress and failure in our lives. Carl is very energetic, engaging, and shows a true passion for wanting to deliver this message to the youth of Edmonton.
Mike Fiorillo
The Athletic Academy Hockey Director
St. Albert Public Schools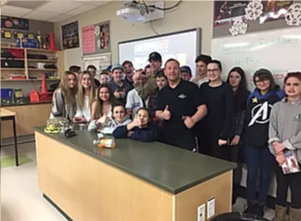 The Stresswize presentation was really good. The PowerPoint reinforced Carl's message.    I like the way he was able to provide real life examples from his own life that applied to different situations of managing stress.
Marv Babiuk
Teacher
W.D. Cuts Junior High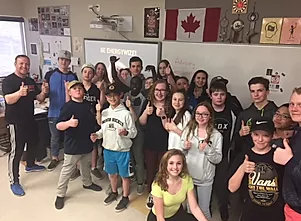 Carl is a very enthusiastic, knowledgeable and a engaging presenter. He teaches youth the skills necessary to overcome challenges and to achieve success. He provides real life stories of youth who have excelled in different areas of their lives under his mentorship. He is great with junior high students! My class really enjoyed his presentation.
Stacie Burnet
Teacher
W.D. Cuts Junior High
I thought Carl's Stresswize presentation was great. The kids were really engaged!
Carl was extremely relatable and personable with the students.
Mat Knoll
Grade 6 English & Hockey Instructor
Lois E. Hole Elementary School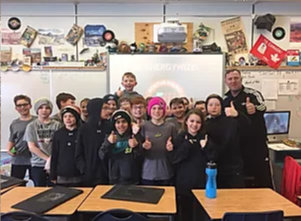 Carl's StressWize presentation to our Hockey Academy was excellent. His message, delivered with personal experiences and humour was well received by the students.
Kris korven
Ronald Harvey Hockey Academy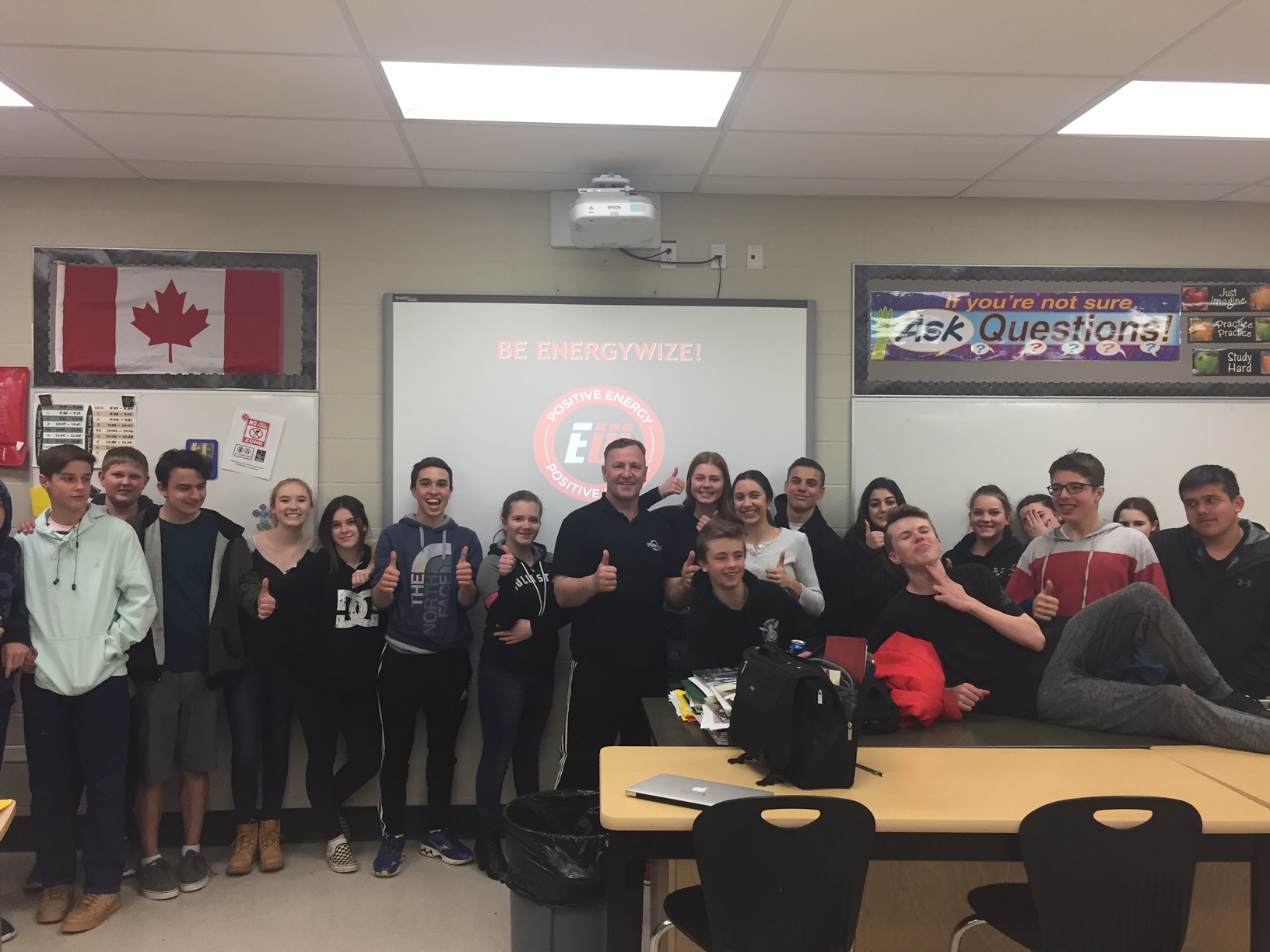 William D Cuts Junior High School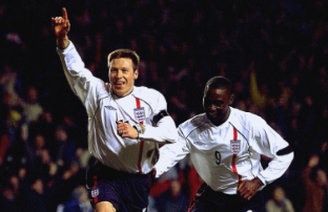 Nick Barmby
Former Hull City AFC > English Premiership and England International
BoxWize is a release like no other. Great system.
Being a professional sportsman brings great pressure to constantly perform at your best. BoxWize is a great release to help maintain a positive focus, I truly endorse it.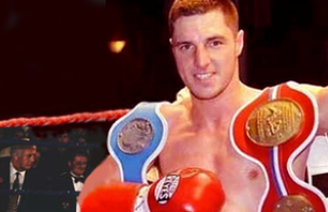 Tommy "Boom Boom" Coyle, WBC International Boxing Champion
Light Weight Common Wealth Champion > 2018
Carl had a positive impact on my life as a coach and a mentor
Carl inspired me into boxing at the age of 6. Whilst boxing I went through the BoxWize Skills Program and as a professional fighter I coached BoxWize, working with youth at risk. On my journey to becoming WBC International and Light Weight Boxing Common Wealth Champion, I developed my own concept Box Clever, inspiring the youth of today.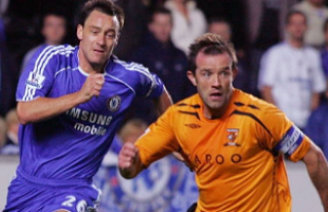 Ian Ashbee
Former Hull City Captain > English Premiership
Being captain brings great responsibility, and when emotions run high and  the pressures start to take control, self control, positive aggression and maintaining positive focus are key to having a winning attitude.
BoxWize educates all these key factors with great influence.
Paul Ingle
IBO & IBF Boxing World Featherweight Champion > 1998-2000
Myself and Carl both boxed out of the same professional gym, and becoming good friends I supported his work, attending many presentations with youth projects, seeing the positive and powerful effect the BoxWize Program was having on young people's lives. BoxWize gives young people the positive release to express themselves and focus energy positively.
I believe that everybody can benefit from the BoxWize Skills Program.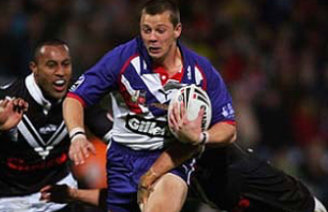 Richie Horne
Hull FC and Former Great Britain International > 2005 Challenge Cup Winner
Learning to control and release emotional energy and physical aggression in a positive way is Key.
BoxWize not only helps kids to participate in sport and become accomplished competitors but also adds life skills that help in eduction and for a successful future.
​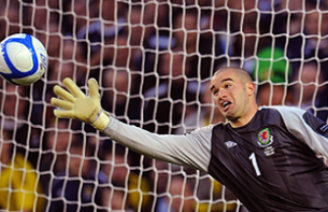 Boaz Myhill, Former Hull City AFC Goal Keeper > English Premiership
Awsome concept, certainly Sharpens your mind and focus.
The BoxWize Skills program has helped to develop my reactions, timing and self control, improving positive aggression and focus.
​