RELEASING THE POWER WITHIN!
In Life, Education, Athletics & Sports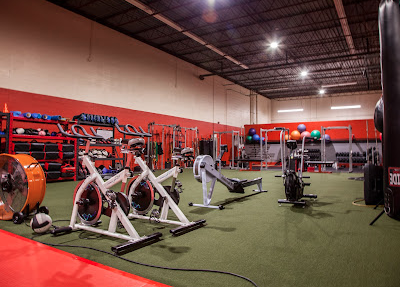 Located West Edmonton, AB, Canada and Surrounding Areas: Hi and welcome, I'm Carl Heath, the founder of the EnergyWize University Of Life, 5 Steps to Success Skills System, offering a holistic approach to stress management and skills development. Based out of Legends Family Training Centre, West Edmonton, Canada. I have over 30+ years' experience as a sportsman, coach and mentor, playing semi-professional soccer from the age of 19, coaching in the UK, America and Australia. Boxing amateur and professional, retiring in 1997, I found my calling, working with youth with emotional and challenging behaviour, using my own life experience, developing BoxWize, teaching the boxing fundamentals to learn to release and recharge!. Further developing my work, I have successfully worked with many alternative learning programs, youth projects and mainstream schools, and the Hull youth justice in the UK for over 9 years (2004 – 2013), preventing reoffending. Also working with professional athletes from premiership soccer, Great Britain rugby league and world boxing champions.
Children Aged 10 > Adults Of All Ages: The EnergyWize University Of Life can provide guest speaking, mental health mentorship and skills development programs local or online, for children aged 10 to adults of all ages. Designing BoxWize skills and personal development programs for youth, mainstream schools and youth projects, professional athletes, along with family, sports and corporate team building programs.

Carl had a positive and powerful impact on our clients through his EnergyWize Skills Program. Sharing his story of overcoming adversity and how he learn't to take control of his life through fitness, sports and the positive influences around him. Inspiring our clients through his positive energy and the BoxWize Skills Program.
Carly Weiler | Programming
Coordinator - 2018
YESS (Youth Empowerment
Support Services)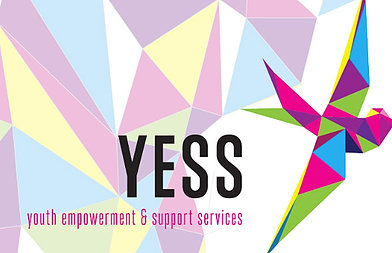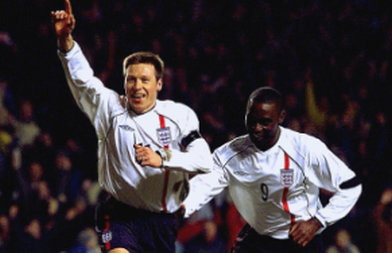 Nick Barmby
Hull City AFC (English Premiership)
Former England International.
"BoxWize is a release like no other, Great system"
​ Being a professional sportsman brings great pressure to constantly perform at your best. BoxWize is a great release to help maintain a positive focus, I truly endorse it.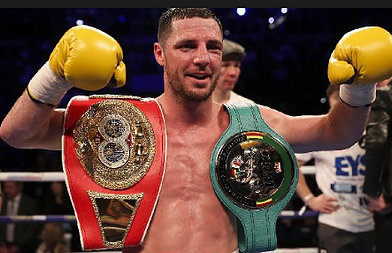 Tommy "Boom Boom" Coyle
WBC International Boxing Champion
Light Weight Common
Wealth Champion (2018)
Carl had a positive impact on my life as a coach and a mentor Carl inspired me into boxing at the age of 6. Whilst boxing I went through the BoxWize Skills Program and as a professional fighter I coached BoxWize, working with youth at risk. On my journey to becoming WBC International and Light Weight Boxing Common Wealth Champion, I developed my own concept Box Clever, inspiring the youth of today.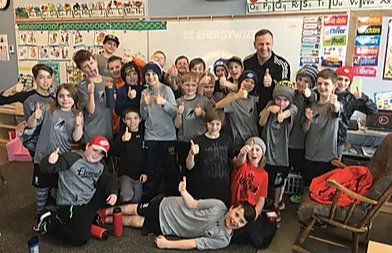 Mike Fiorillo
The Athletic Academy Hockey Director
St. Albert Public Schools – Alberta, Canada
"Our Hockey Academy had the pleasure of hosting Carl for an off-ice presentation. The StressWize Guide was fantastic. It's a great message to all students about how to handle stress and failure in our lives. Carl is very energetic, engaging, and shows a true passion for wanting to deliver this message to the youth of Edmonton."