Personal Development > Online > Group Presentations > Workshops
Youth – Athlete's / Youth Projects > Mainstream Schools / Families > Sports > Business Team Building Programs
Based at The Legends Family Training Centre, Edmonton, Canada, and Available in Surrounding Areas > Ages 10 to Adults Of All Ages: With over 35 years as a sportsman, coach and mentor, using my own life experience, studying stress, human biology and behaviour, over the last 25 years I have creating my philosophy human technology and how to access our true power within through the EnergyWize A-R-T Skills System.
Private sessions can be delivered local in Edmonton, Canada or online Mountain Standard Time, (UK is 7 hours ahead).  Over the Phone or through FaceTime / Skype. Individual sessions can be delivered over 45 Mins to 1 Hour.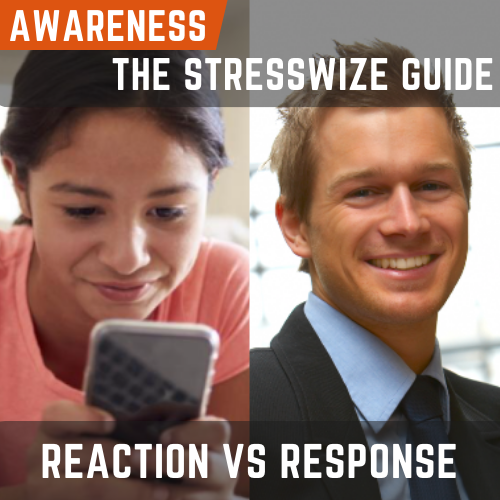 The StressWize Guide > Reaction VS Response: The StressWize Guide Presentations will give you a unique perspective, learning to see stress in a new light, understanding reaction verses response. Learning to harness the power of stress, developing emotional awareness and the ability to respond, using heart-mind intelligence.
About Stress > Reaction VS Response
What's Your Release? > Developing Positive Energy
Recognizing Reactions in Ourselves and Others Around Us
Developing Skills for Life, Education, Athletics and Sports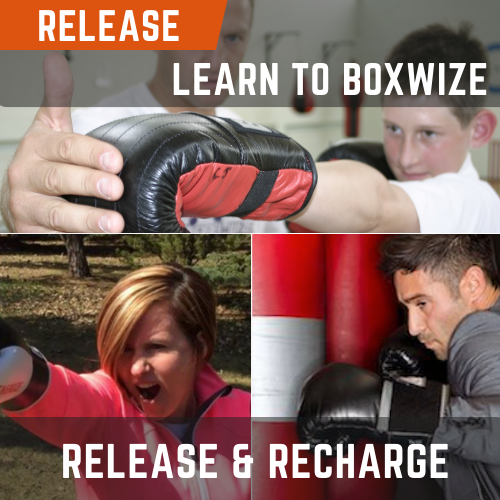 Get Your BoxWize Intro Session: BoxWize is non contact and teaches the boxing fundamentals with a holistic approach. Switch On, Tune In: The BoxWize Intro Session will take you through a step by step guide, warming up, switching on and tuning in, then developing footwork, technique, skills and drills. Release & Recharge: Learning to control, release and channel emotional stress and physical energy positively, improving positive mental energy, strength and focus.
Activate – Switch On, Tune In
Footwork – Switching Stance
Technical Skills & Drills
Combination Building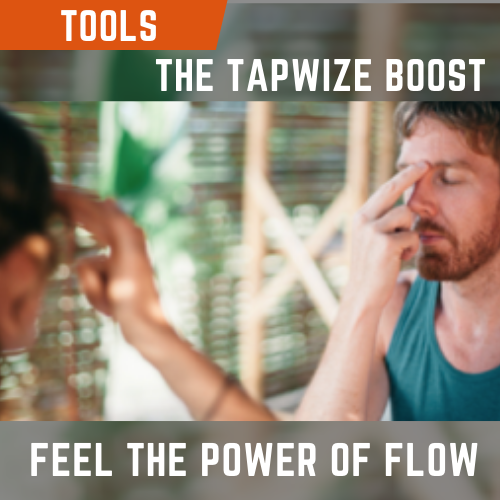 Tap > Release > Boost Your Positive Energy Flow: Originated as EFT, Emotional Freedom Technique, the TapWize – 2 Minute Stress Buster will take you through a step by step guide on how to use your finger tips to perform a tapping technique on specific stress relief and positive energy points on the body. Learning to unblock and release negative emotions and stress, boosting  your positive energy system and flow.
Improve relaxation for a good nights sleep & rejuvenation
Great tool for children to self regulate and feel calm
Boost positive energy and focus for;
Education and study / Management and Sales
Business Meetings and Presentations
Fitness and Sports Performance
Create Your Custom Designed EnergyWize Skills Program from The A-R-T Skills System
Weekly Schedule-Available: Mon–Fri: 6am–5pm / Sat: 9am–2pm / Sun: 9am–2pm / Evenings Can Be arranged On Availability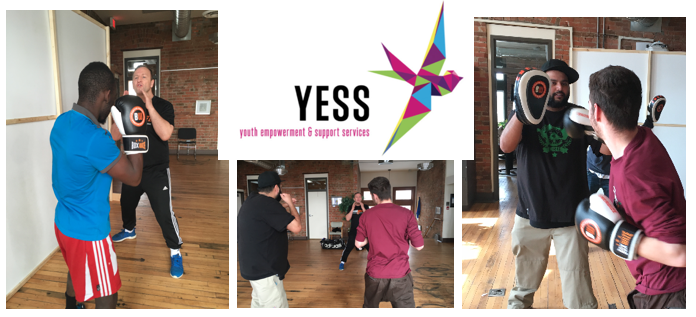 YOUTH EMPOWERMENT SUPPORT SERVICE
Carly Weiler | Programming Coordinator – 2018
Carl had a positive and powerful impact on our clients through his EnergyWize Skills Program. Sharing his story of overcoming adversity and how he learn't to take control of his life through fitness, sports and the positive influences around him. Inspiring our clients through his positive energy and the BoxWize Skills Program.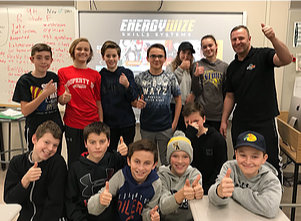 Our Hockey Academy had the pleasure of hosting Carl for an off-ice presentation from his EnergyWize Skills Systems. The StressWize Guide was fantastic. It's a great message to all students about how to handle stress and failure in our lives. Carl is very energetic, engaging, and shows a true passion for wanting to deliver this message to the youth of Edmonton.
Mike Fiorillo > The Athletic Academy Hockey Director,
St. Albert Public Schools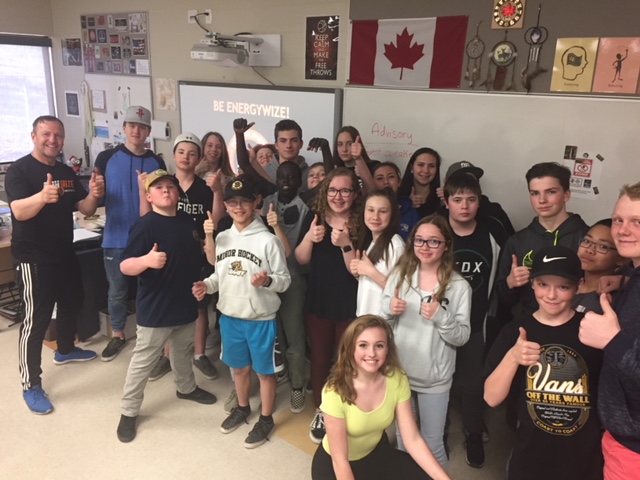 Carl is a very enthusiastic, knowledgeable and a engaging presenter. He teaches youth the skills necessary to overcome challenges and to achieve success. He provides real life stories of youth who have excelled in different areas of their lives under his mentorship. He is great with junior high students! My class really enjoyed his presentation.
Stacie Burnet > Teacher
W.D. Cuts Junior High – St Albert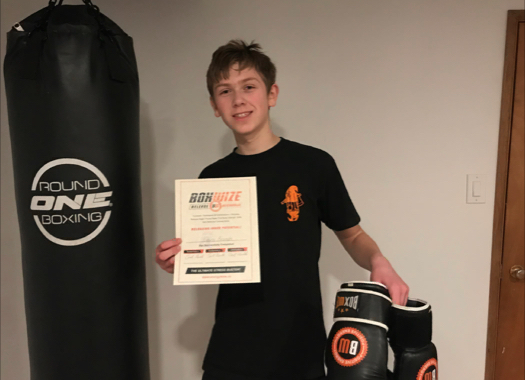 It's been a life changing experience! I have been working with Coach Carl since 2021, experiencing the anxiety and stress in schools and everyday life, Carl's skills and mentorship through BoxWize has helped me build strength, confidence and focus, giving me a great foundation for life.
Cairo Brandt – Aged 15 > Edmonton, Canada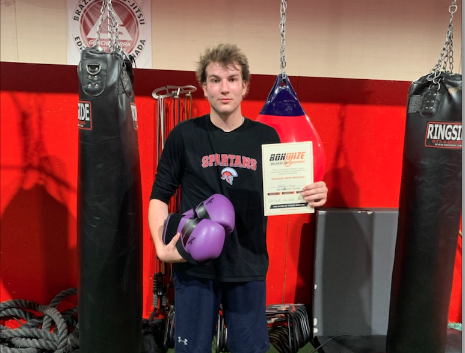 The BoxWize Skills Mentorship Program has given me an all-new perspective on managing stress, giving me a positive release. Experiencing a sense of achievement, I've found great motivation, feeling more inspired, developing my energy, focus and a strong foundation for life.
Sebastian Biggs – Aged 18 > St Albert, Canada
Myself and Carl both boxed out of the same professional gym, and becoming good friends I supported his work, attending many presentations with youth projects, seeing the positive and powerful effect the BoxWize Program was having on young people's lives. BoxWize gives young people the positive release to express themselves and focus energy positively.
I believe that everybody can benefit from the BoxWize Skills Program.
Paul Ingle, IBO & IBF Boxing World Featherweight Champion > 1998-2000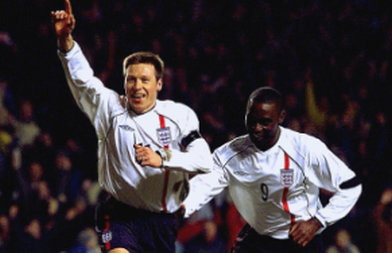 BoxWize is a release like no other. Great system.
Being a professional sportsman brings great pressure to constantly perform at your best. BoxWize is a great release to help maintain a positive focus, I truly endorse it.
Nick Barmby, Former Hull City AFC > English Premiership and England International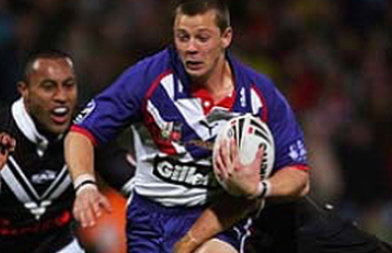 Learning to control and release emotional energy and physical aggression in a positive way is Key.
BoxWize not only helps kids to participate in sport and become accomplished competitors but also adds life skills that help in eduction and for a successful future.
Richie Horne, Hull FC and Former Great Britain International > 2005 Challenge Cup Winner