GET YOUR POSITIVE ENERGY BOOST
YOUTH > ADULTS / ATHLETICS / SPORTS & BUSINESS TEAMS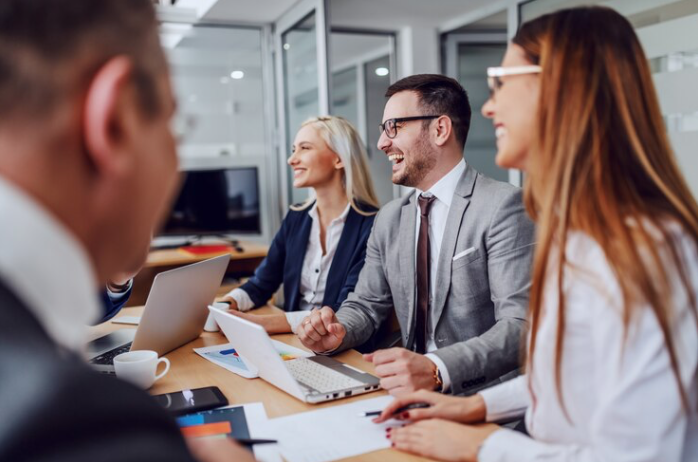 The StressWize Tap & Boost integrates both the StressWize Guide and TapWize Tap & Boost through 2 phases, giving you a unique perspective into stress and powerful tools to help self-regulate in times of stress. Providing personal development or interactive presentations for athletes, sports or business teams. Boosting your positive energy flow for life, empowering your personal growth, improving leadership and team building.
Who For;
Ages 10 to Adults Of All Ages
Personal Development > Athletes / Online Service
Sports & Business Teams
Groups of Up to 20 People / Larger Groups
How;
Lunch & Learn – Over two 45 Minute Sessions
Mornings / Afternoons / Evening – 2 Hour Presentation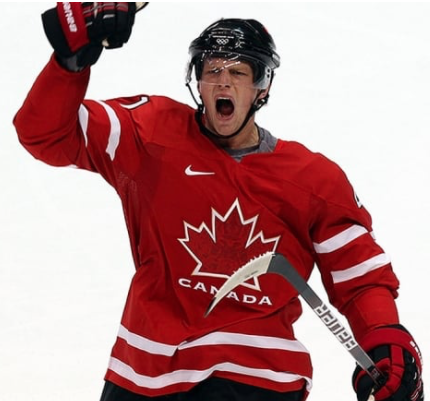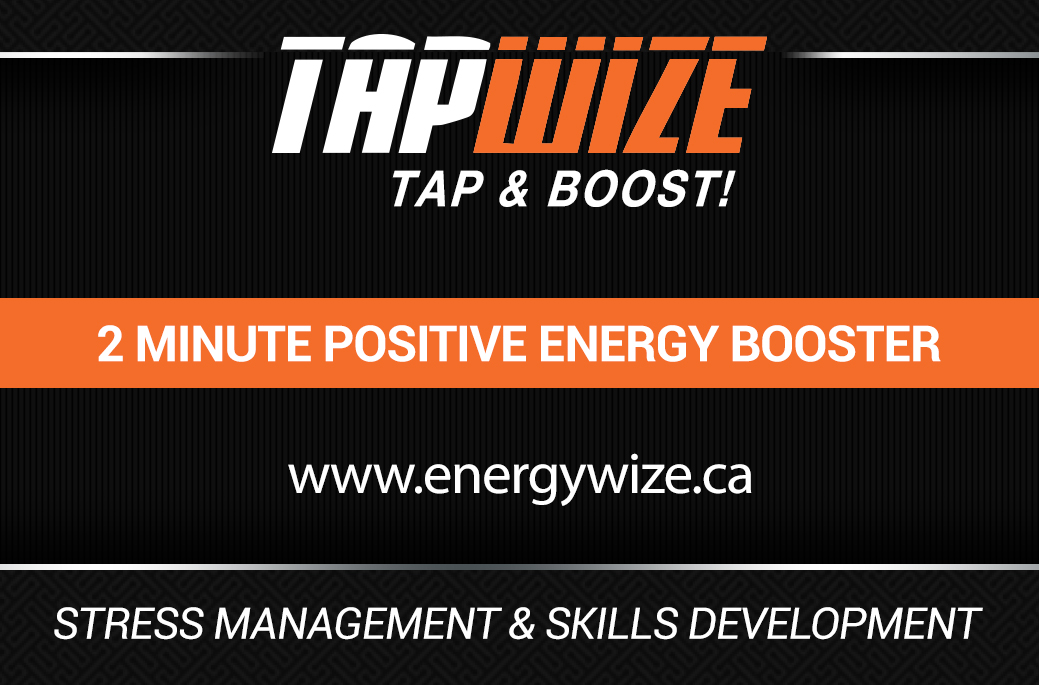 The Tap & Boost – 10 Step Guide Instruction Card
On completion of the StressWize Tap & Boost, all group members will receive an easy-to-use Tap & Boost 10 Step Guide Instruction Card. Group members will be motivated to complete the Tap & Boost 7 day Challenge for a total mind and body boost, using the Tap & Boost as a positive tool for everyday life.