Skills For Life, Education, Fitness and Sports
Release Stress / Control Aggression / Boost Energy / Recharge Focus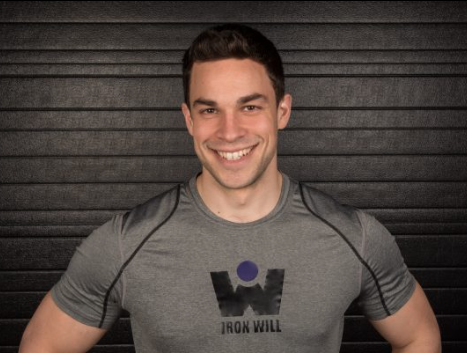 Learn To BoxWize – Release & Recharge!
BoxWize is a product of The EnergyWize University Of Life and as been working in collaboration with Ben Gillam, founder of Iron Will Fitness, since 2020, providing BoxWize Personal Development Programs. Book your BoxWize introductory session then take your BoxWize Skills to the next level! Learning to control, release and channel emotional stress and physical energy positively, developing skills for life, education, athletics and sports.
Get your BoxWize Skills Custom Designed Foundation Program Level 1, then move on to Level 2, 3 and advanced. Certificates of achievement are available.
Delivery – Facilities: BoxWize Skills Programs are delivered at Legends Family Training Centre, West Edmonton or can be delivered at your home, school, business or a facility of choice. BoxWize Gloves & Kit can be provided for BoxWize sessions.
BoxWize Skills Programs can provide personal development for;
Youth / Adults / Athletes
Youth Projects / Schools / Teachers
Corporate Business / Families / Sports Team Building
Ages 8 to Adults Of All Ages
Learn More
None Contact – Gloves & Kit Provided
The Tree Of Life
Grounding / Base & Footwork
Core Stability / Strength
Technique / Flexibility & Flow
Get Your BoxWize Introductory Session!
Learn More
Book Your Introductory Session
Switch On, Tune In Warm Up!
Get a step-by-step guide: Base, Footwork & Technique
Skills Drills / Focus Pads & Punch (Release) Bags
Get Your BoxWize Skills Custom Designed Program
Learn More
Develop your BoxWize Skills Foundation – level 1, then move on to level 2, 3 and advanced.
Improve Your Base / Footwork / Technique
Develop Full Body Strength / Mindful Movement And Flow
Combo Builders / Skills Drills / Switching Base
Focus Pads / Punch (Release) Bags / Combat Skills
Release Stress / Control Aggression / Boost Energy / Recharge Focus
Get Your Team Building Program!
Learn More
Youth Projects / Schools / Teachers
Families / Corporate Business
Professional Athlete's / Sports Teams
Develop The 3 C's: Confidence / Communication & Connection
Certificates of achievement are available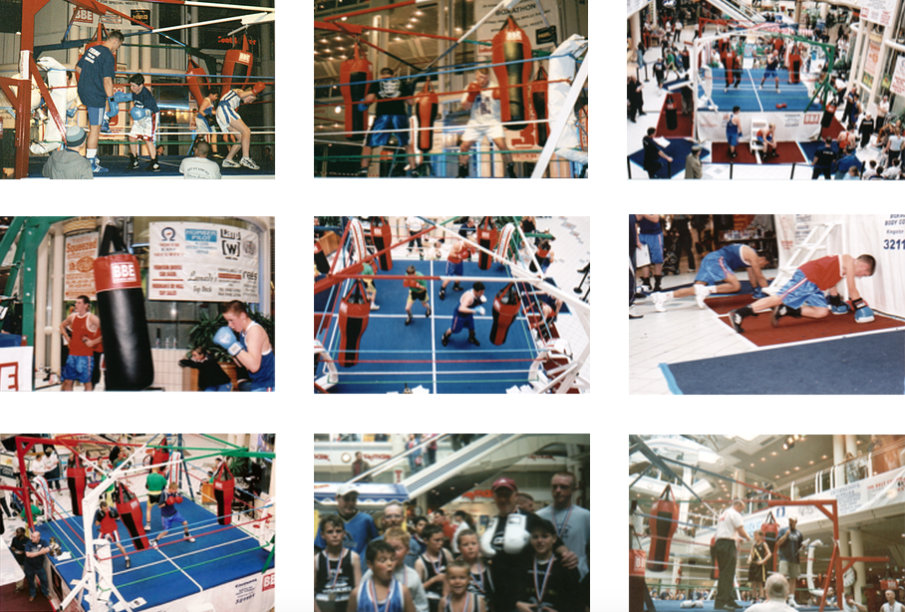 I certainly believe that Carl's program has without doubt played a huge part in preventing young people I have cased managed from re-offending.
Our client group is varied but predominantly 13 to 15 year old, hard to reach, disengaged young people, not in education, employment or training. Carl is an inspirational speaker who speaks from experience and is living proof that people can turn a negative into a positive and produce amazing results.