DEVELOPING PHYSICAL WELLBEING & POSITIVE MENTAL HEALTH
SWITCH ON, TUNE IN > LEARN TO BOXWIZE!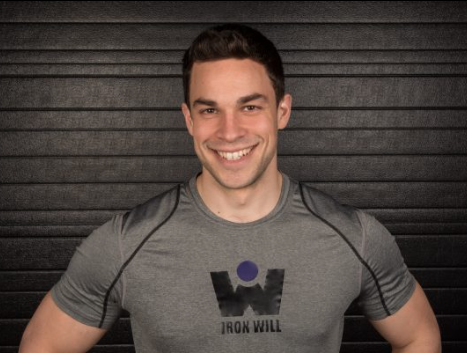 Release Stress / Control Aggression / Boost Energy / Recharge Focus
Get Your BoxWize Intro Session: BoxWize is a product of The EnergyWize University Of Life, established since 1997, working in collaboration with Ben Gillam, founder of Iron Will Fitness, Edmonton, since 2020. BoxWize is non contact and teaches the boxing fundamentals with a holistic approach. The BoxWize Intro Session will take you through a step by step guide, warming up, switching on and tuning in, then developing footwork, technique, skills and drills. Release & Recharge: Learning to control, release and channel emotional stress and physical energy positively, improving positive mental energy, strength and focus.
BoxWize Next Level!: Following your Boxwize Intro Session, you will then take your BoxWize Skills to the Next Level!,  accessing a custom designed monthly program, with a commitment agreement, cancellation process and flexibility to reschedule times. Youth / Adult Personal Development > BoxWize Skills Programs can be delivered over 2 sessions per week, available Monday to Sunday, schedule provided. Youth BoxWize Skills Programs can be delivered Monday to Friday after school, between 3 – 5pm, and Sundays 9am – 1pm, with flexibility for scheduling in the school holidays.
Youth Weekly Programs Eg: Mon & Weds / Tues & Fri / Tues & Thurs / Weds & Sun / Thurs & Sun
Get your BoxWize Skills Foundation Level 1,then move on to Level 2, 3 and advanced. Certificates of achievement are available.
Improve Full Body Strength / Base, Core, Flow
Develop Your Footwork / Technique / Skills
Learning Combo Builders / How to Use Punch (Release) Bags
Skills Drills > Switching Base / Combat Skills
Leadership > How to Use Focus Pads
Skills For Life, Education, Athletics and Sports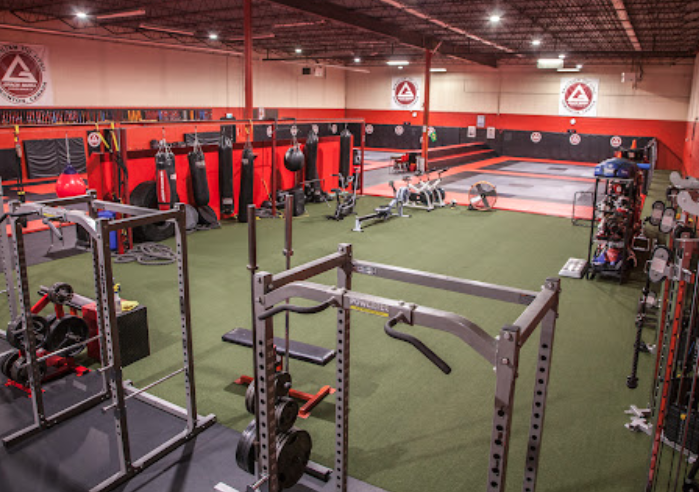 Legends Family Training Centre / Delivery : BoxWize Skills Programs are delivered at Legends Family Training Centre, West Edmonton or can be delivered at your home, school, business or a facility of choice. BoxWize Gloves & Kit can be provided for BoxWize sessions.
Ages 10 to Adults Of All Ages
Adult / Youth Personal Development > Athlete's
Youth Projects > Mainstream Schools
Families > Sports > Business Team Building Programs
For more information about BoxWize, how to book an introductory session and monthly programs, contact Carl on 5879838920 or email carl@energywize.ca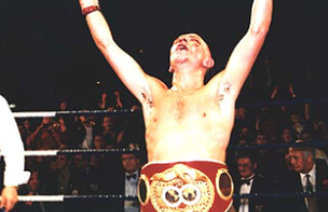 Paul Ingle


IBO & IBF Boxing World Featherweight Champion > 1998-2000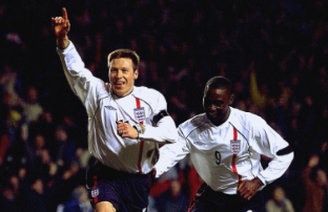 Nick Barmby


Former Hull City AFC > English Premiership and England International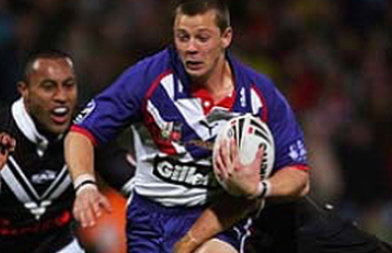 Richie Horne


Hull FC and Former Great Britain International > 2005 Challenge Cup Winner
YOUTH – BOXWIZE SKILLS PROGRAM TESTIMONIALS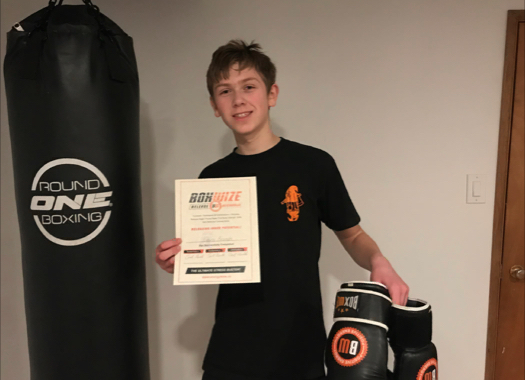 Cairo Brandt – Aged 15 > Edmonton, Canada
It's been a life changing experience! I have been working with Coach Carl since 2021, experiencing the anxiety and stress in schools and everyday life, Carl's skills and mentorship through BoxWize has helped me build strength, confidence and focus, giving me a great foundation for life.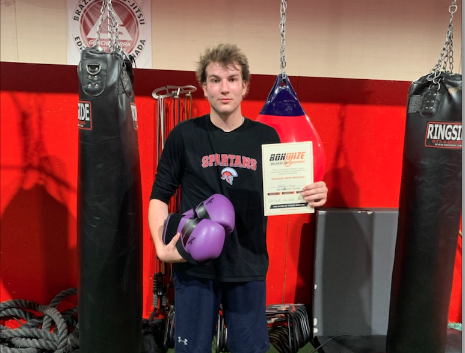 Sebastian Biggs – Aged 18 > St Albert, Canada
The BoxWize Skills Mentorship Program has given me an all-new perspective on managing stress, giving me a positive release. Experiencing a sense of achievement, I've found great motivation, feeling more inspired, developing my energy, focus and a strong foundation for life.
I certainly believe that Carl's program has without doubt played a huge part in preventing young people I have cased managed from re-offending.
Our client group is varied but predominantly 13 to 15 year old, hard to reach, disengaged young people, not in education, employment or training. Carl is an inspirational speaker who speaks from experience and is living proof that people can turn a negative into a positive and produce amazing results.