CHILDREN AGED 10 > ADULTS OF ALL AGES
Developing Heart Health > Mental Strength: The Online StressWize Guide > Mental Health Mentorship will take you through a 4 part process, inspiring and empowering children aged 10 to adults of all ages. Reaction Vs Response: Giving you a simple and effective step by step guide through this technology and information age, learning to see stress in a new light, understanding reaction from response, activating human technology, looking at key areas to develop positive energy. Going through self awareness questionnaires, improving emotional awareness and heart-mind intelligence, developing the ability to respond – responsibility, heart health and mental strength.
Once you are committed to going through the Online StressWize Guide > Mental Health Mentorship Program, you will have access to all the Pdf Documents to go through the process.
Before moving on to PART 1, you have access to Download The Youth StressWize Guide Pdf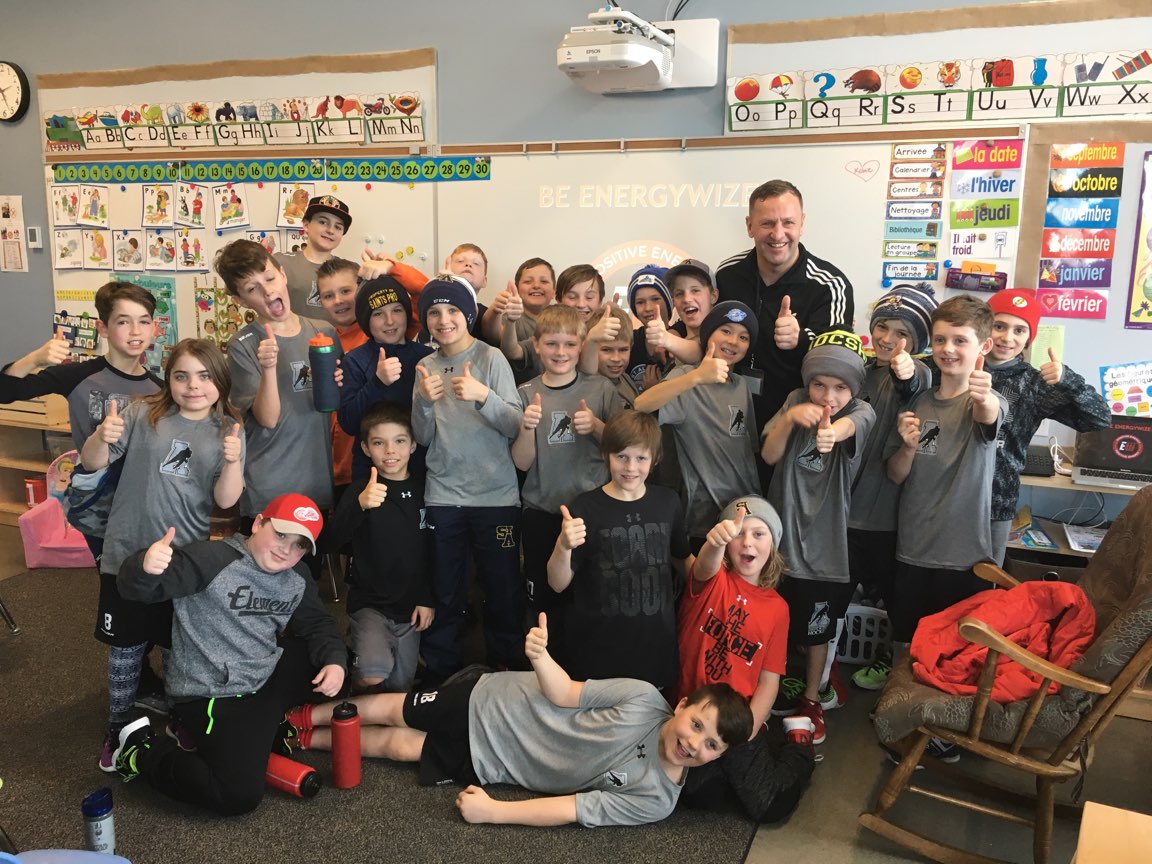 PART 1: Becoming StressWize in a Technology and Information Age > EMF's & Radiation – Download Pdf: EMF's Awareness – Energy Healing Technologies 
PART 2: Without a Positive Release > Experiencing Stress – Reaction Vs Response
PART 3: What's Your Release? > Download Pdf Questionnaire: Activating Your Human Technology – Developing Positive Energy / Download Pdf: Developing Positive Energy – Daily Habits  
PART 4: Recognizing Negative Reactions to Stress – Staying In Your Power > Download Pdf Questionnaire: Stress and Self Awareness Process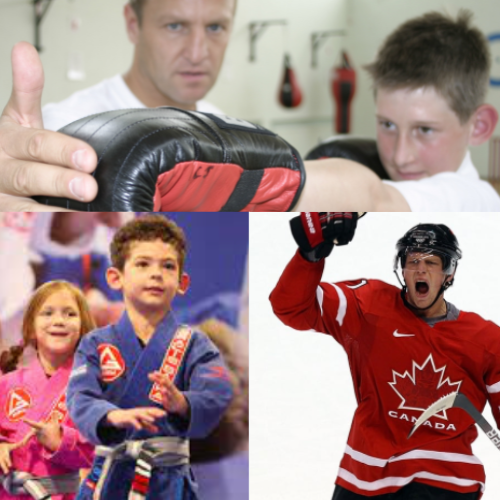 All the information in this questionnaire is created by myself Carl Heath, learnt through my life experience and the many courses, workshops and qualifications I've accessed. My intention is to share my life experience and wisdom with those who may appreciate my philosophy. In no way am I saying much of what you may read is certain and can work wonders. If you have an open mind you may hopefully benefit from this process. It is not my intention to provide specific medical advice, but rather to provide you with information and alternative life skills to better understand stress and your wellbeing. Specific medical advice will not be provided, I urge you to consult with a qualified physician for diagnosis and for answers to your personal questions. You acknowledge that you have carefully read this waiver of responsibility and understand that it is a release of liability. You agree to willfully give up any right to seek legal action against Carl Heath or any other person. By accessing the StressWize Guide > Mental Health Mentorship Questionnaire, you are agreeing to this waiver release information.
ACCESS PART 1 – THE STRESSWIZE GUIDE > MENTAL HEALTH MENTORSHIP
THE STRESSWIZE GUIDE: PARTS 1 > 4