PART 3: WHAT'S YOUR RELEASE > ACTIVATING HUMAN TECHNOLOGY
Human Technology: Upgrading Our Bright Response Software – Emotional Awareness and Heart-mind Intelligence. Now aware of our human biology and how we can experience stress through freeze, flight, fight and fawn, stuck in our heads with our thoughts, feelings and emotions, in a reactive mind loop, exercising negative patterns of behaviour, many of us are running our old reactive caveman software on our internal hard drive and operating system. Let's now look at how our human biology and human technology are one, learning to upgrade our bright response software!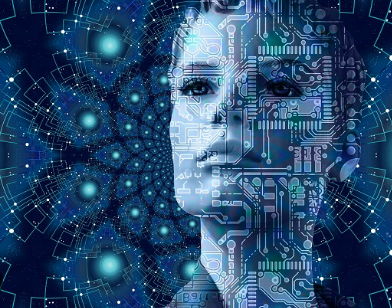 Thoughts Are Electric, Emotions are Like Frequencies: We are electromagnetic beings, our thoughts electric and emotions are like frequencies. When accessing information, our thoughts and feelings transmit and channel through our electromagnet energy system and flow. Like transmitters and receivers, we can be tuned in to a radio station, on a negative or positive frequency and channel. When like attracts like, our emotions are magnetic, we can connect with people who are on the same wave length or struggle to connect when we are on different frequencies.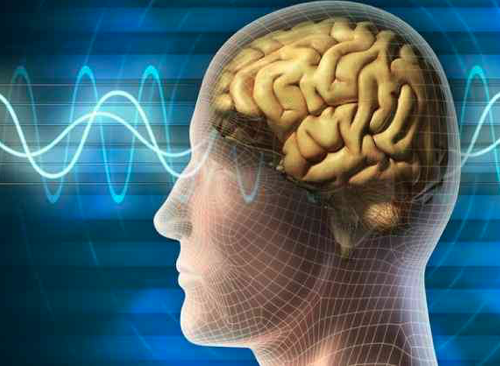 Energy, Frequency and Vibration: We can all transmit or radiate a low or high energy, frequency and vibration. For example, when a mum can see and feel her child is anxious, they transmit their energy and frequency when there on anxious FM!, giving off a negative vibration. Like when we meet somebody for the first time who is confident and charismatic, we can connect, picking up their positive energy, frequency and vibration when their on Positive FM!.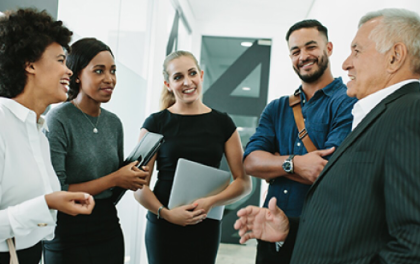 Activate Your Human Technology: When we have a positive release through exercise, movement, a martial arts or sports, learning to control, release and channel emotional stress and physical energy positively, we can learn to activate our senses, switching on our human technology and tuning in. Also developing our mind-body connection through mindfulness, meditation and breath work, can improve our ability to respond, learning to process our thoughts feelings and emotions, allowing us to download, ground and integrate life experience more successfully.
Human Technology > The Laptop Analogy: Imagine the screen of the laptop is like our conscious mind, and under the keyboard is our internal hard drive and operating system, downloading information, data, images and videos that can impact and powerfully influence our everyday life. When we learn to keep active, switched on and tuned in, our operating system is moving, making sure our virus protection from external negative influences is on, we can learn to chuck out the trash, delete, delete, recycling our energy, upgrading our bright response software on your internal hard drive, improving our ability to respond. Using our emotional awareness, we can process and clear old files, difficult experiences from our past, healing trauma, detaching old emotions, letting go, learning to stay in our power, developing our heart mind intelligence.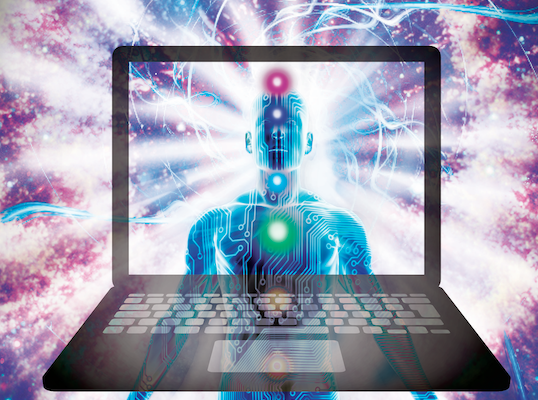 Part 3 Questionnaire: Activating Human Technology > Developing Positive Energy: The Part 3 Questionnaire will give you insight, learning to exercise a positive release for stress, activating your human technology, looking at other key areas to develop your positive energy. Going through 12 questions, guiding you through the process of how to improve your ability to respond, developing emotional awareness, heart mind intelligence, heart health and mental strength.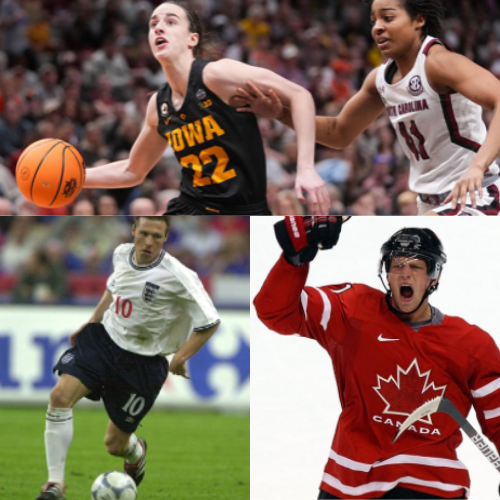 Download Part 3 Questionnaire: Activating Human Technology > Developing Positive Energy
Download Part 3 Daily Habits: Activating Human Technology > Developing Positive Energy
PART 4: Going through the process of Part 3: the questionnaire and exercising your daily habits, having a positive release for stress and activating your human technology will over time give you the positive energy to take on and go through the Part 4 Questionnaire: Recognizing Negative Reactions > Staying In Your Power.
ACCESS PART 4 – THE STRESSWIZE GUIDE > MENTAL HEALTH MENTORSHIP
THE STRESSWIZE GUIDE: PARTS 1 > 4