BECOMING STRESSWIZE IN A TECHNOLOGY INFORMATION AGE
Vulnerability to Mind Programming and Social Conditioning: The world is moving faster and communication technology as taken over. How we interact, using our devices, email, texting, social media, the cosmic information super highway is super charged. Technology as become so addictive, that many of us are experiencing the world from the outside in, stuck in the world of the think, feel, do, more in our heads than in our hearts, when we should be feeling, sensing and being, experiencing the world from the inside out. Growing up, a product of the many environments and life experiences, many youth can be consumed by the negative influence of technology, constantly on phones and devices and social media. Excessive video gaming, with easy access to fear based movies, glorified crime and violence, alcohol and drug abuse, aggressive music and lyrics. Absorbed by the external sensory vacuum and world of dysfunction that promotes reactive behaviour, the experience of information overload, over stimulation and the inability to process, with our children and youth are vulnerable to mind programming and social conditioning. Experiencing a broken home, separation and disconnection from loved ones can lead to many youth struggling to process through life experiences, lacking the emotional awareness, stuck in a reactive mindset that can have a negative influence and impact on mental, emotional and physical wellbeing.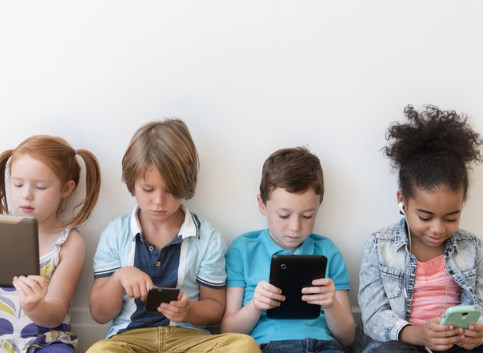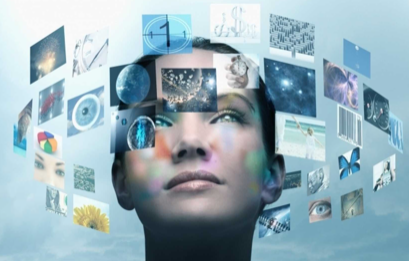 NegaTology > InspireTology: In a time when our children and youth have access to powerful influence through positive role models, great teachers and leaders, inspiring athletes, coaches and mentors, its important to recognize inspiretology from negatology, with all its negative influence, reactive behaviour and impact, leaving many children and youth feeling emotionally withdrawn or emotionally acting out.
Technology > EMF's – Low Energy Electromagnetic Frequencies > Negative Reactions: Through the world of information communication, excessive use of technology through our mobile phones and devices, many of us are unaware of EMF's, low energy electromagnetic frequencies having a negative impact on our electromagnetic energy system and flow, our human biology and human technology. With long days in schools, parents, children and youth are unaware of excessive exposure to technology and EMF's radiation, with the zapping effects and many negative reactions such as electro-sensitivity, fatigue, agitation, frustration, poor concentration and attention, contributing to the designer labels such as ADD, Attention Deficit Disorder or add the H for Hyperactive.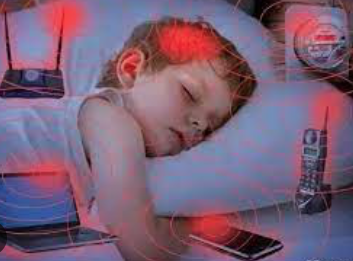 Download Pdf: EMF's Awareness – Energy Healing Technologies. Check out more information on how we are electromagnet, how our human biology and human technology are one, and how EMf's can have a negative impact on our electromagnetic energy system and flow. Go to YouTube to find out free ways to reduce the negative effects of EMF's in your home and around you.
Now you have completed Part 1, move on to Part 2: Experiencing stress at home, school, work, as an athlete, playing sports and everyday life.
ACCESS PART 2 – THE STRESSWIZE GUIDE > MENTAL HEALTH MENTORSHIP
THE STRESSWIZE GUIDE: PARTS 1 > 4