THROUGH THE UNIVERSAL FLOW OF POTENTIAL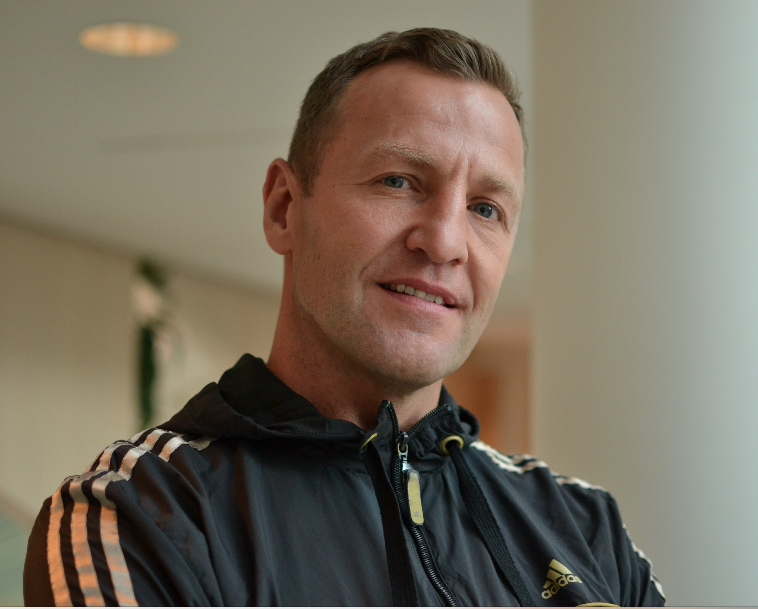 Coach, mentor and author, Carl Heath, a former athlete and sportsman with over 35 years' experience, guides you to activate the universal flow of potential.
Energy Above, Energy Below, Activate Your Flow! There's a shift in human consciousness taking place and the world is waking up. We are beginning to realize that there is more to life than having a thinking brain, a physical body, and a lot of stuff to do. We are becoming more aware that our human biology and human technology are one, and that our electromagnetic energy system is intricately interconnected with the electromagnetic universe and flow. Current research indicates that our thoughts are electrical signals and that our emotions broadcast specific frequencies. The technology information superhighway is like a vast thought field that constantly surrounds and penetrates us through the many channels and airwaves around us. TV, radio, computers, mobile devices and other sources of communication technology we can access through the mainstream or alternative channels, even people and environments, have the potential to positively influence or negatively disrupt our flow. Grounding into the earth's energy below and connecting to the cosmic energy above, we can move beyond the physical body, learning to switch on, tune in and activate our flow. Uplifting our energy, frequency and vibration, coming into alignment with the universal source of power.
HUMAN BIOLOGY – HUMAN TECHNOLOGY > THE 3 STAGES OF ACTIVATING FLOW
This universal flow is a reality known and spoken of in many ancient traditions and philosophies – Buddhism, Taoism, Hinduism, Christianity and Islam, to name a few. Ancient mystics, shamans and yogis intuitively connected to the laws of nature, thereby gaining access to this flow state. Artists, writers, musicians and dancers learn to access flow through their creative process. Modern day athletes and sports people develop flow for peak performance. Professional sports teams seek to harness the dynamics of group flow, as do the military for competition and success. Many spiritual teachers and conscious leaders talk of being guided through flow, and this awareness is now more accessible than ever before, with old and new techniques giving us unlimited access to the universal flow of potential.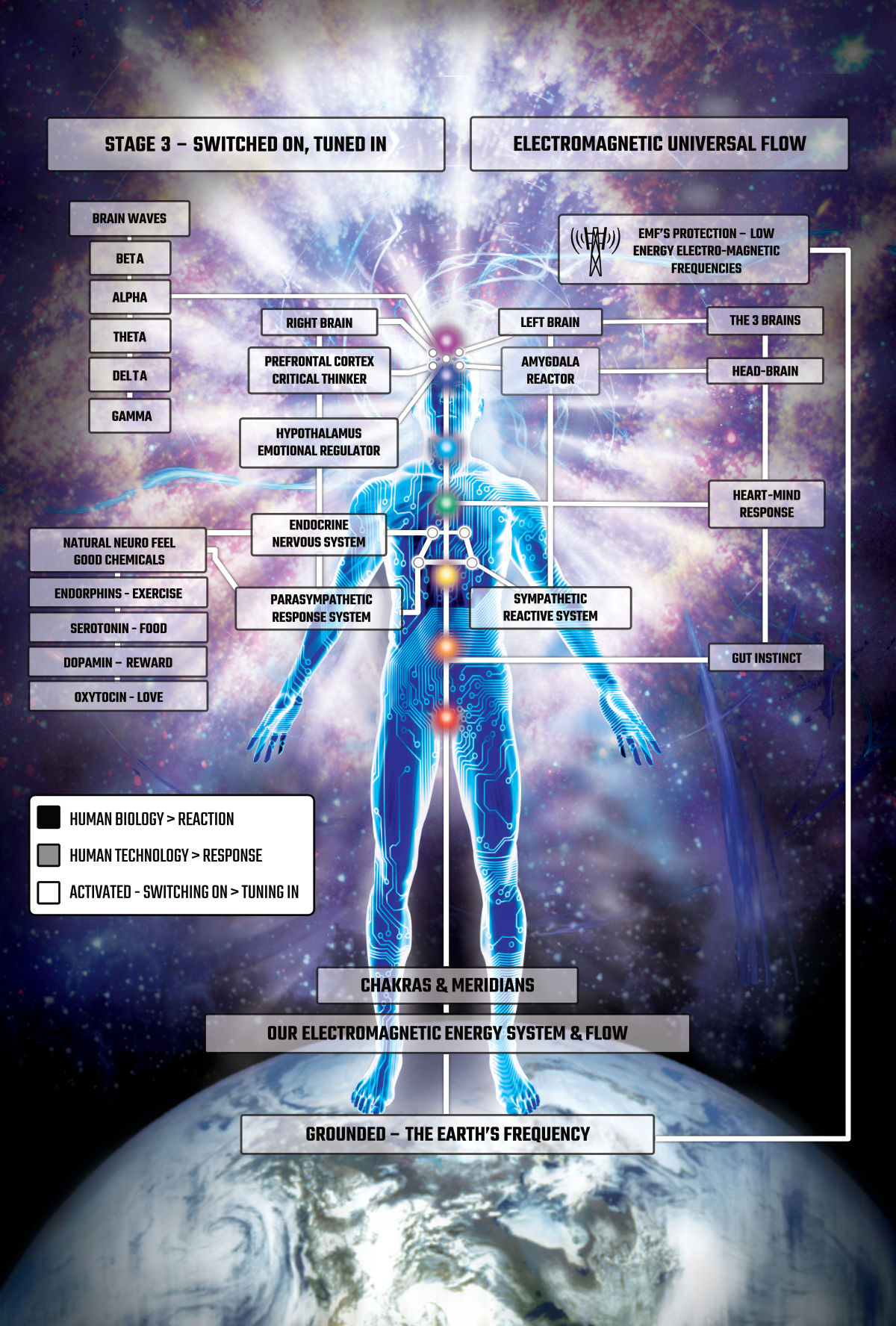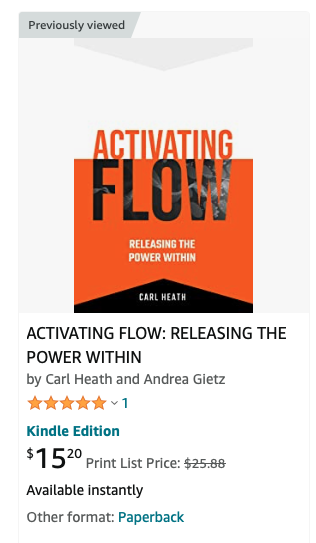 You can access my book on amazon.ca / co.uk / com
Paperback & Kindle EBook – Audio Book Coming Soon.
Search 'Carl Heath, Activating Flow'
'Look Inside' Check It Out! You can read the intro and the first 3 chapters of the book for free.