ESTABLISHED SINCE 1997 >
DEVELOPING SKILLS FOR LIFE, EDUCATION, ATHLETICS & SPORTS
Established since 1997, BoxWize as been delivered to youth projects, within mainstream schools, along with professional athletes, providing sports and business team building programs. BoxWize is non contact and teaches the boxing fundamentals with a holistic approach, learning to control, release and channel emotional stress and physical energy positive to release and recharge. Developing footwork, full body strength, technique, skills, drills, movement and flow, building a strong foundation for life.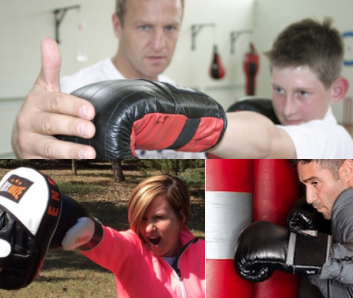 Book Your BoxWize Skills Intro Session! Access an Intro Session, then get a BoxWize Skills Custom Designed Program, set up as a reward system, going through level 1, 2, 3 and advanced learning, receiving a certificate of achievement.
Ages 10 to Adults Of All Ages
Personal Development > Athlete's
Youth Projects > Mainstream Schools
Sports > Business Team Building Programs
BoxWize Skills Workshops & Team Building
BoxWize Skills Workshops and Team Building Programs are also available for families and youth sports teams, promoting the 3 C's > Confidence, Communication and Connection!
Families > Youth Sports Team Building
Weekly Schedule > Contact For Availability
Mon – Fri > 7am – 5pm / Sun > 9am – 1pm
Edmonton > Youth After Schools – BoxWize Skills Programs
Mon – Fri > 3:30 – 4:30pm / Sun > Between 9am – 1pm