Established Since 1997 > Developing Positive Energy & Focus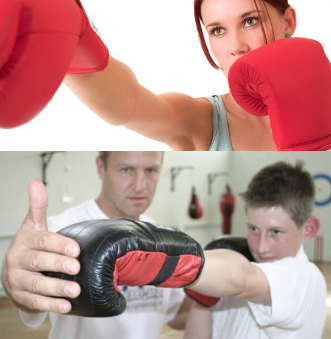 Established since 1997, BoxWize as been delivered to challenging youth projects, within mainstream schools, youth justice programs for young offenders, along with youth athletes, workshops and team building programs. BoxWize is non contact, teaching the boxing fundamentals with a holistic approach, learning to control, release and channel emotional stress and physical energy positive, developing movement, flow and a strong base and foundation for life, through footwork, improving full body strength, technical skills and drills, allowing youth to release and recharge!
Aged 8 > 18: Get a BoxWize Introductory Session, then get a custom designed BoxWize Skills Program. Then developing the BoxWize Skills Foundation, Level 2, Level 3 and advanced skills. On completion, receiving BoxWize Skills Certificates of achievement, along with mentorship and positive guidance to navigate the stress, pressures and demands of everyday life. Learning to Release The Power Within, for life, education, athletics and sports performance.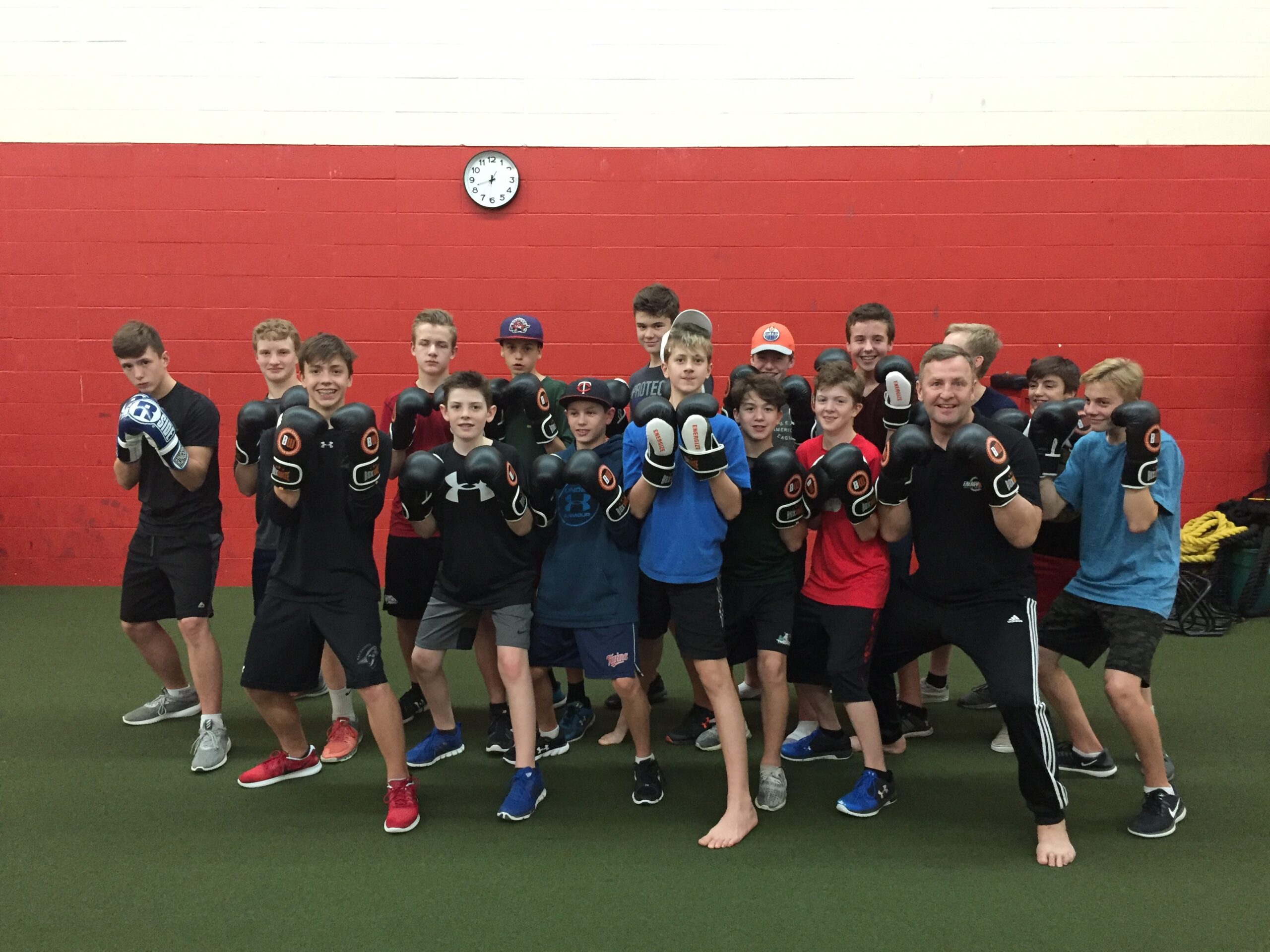 BOXWIZE SKILLS TEAM BUILDING > HOCKEY PROGRAM – PAC BANTAM AA BRONCOS 2017
BoxWize Skills Workshops & Team Building
BoxWize Skills Workshops and Team Building Programs are also available for families and youth sports teams, promoting the 3 C's > Confidence, Communication and Connection!
Youth > Athlete's
Youth Projects > Mainstream Schools
Families > Youth Sports Team Building