ESTABLISHED SINCE 1997 >
DEVELOPING FITNESS & SKILLS FOR LIFE, EDUCATION, ATHLETICS & SPORTS
Get Your BoxWize Intro Session: BoxWize is a product of The EnergyWize University Of Life, established since 1997, working in collaboration with Ben Gillam, founder of Iron Will Fitness, Edmonton, since 2020. BoxWize is non contact and teaches the boxing fundamentals with a holistic approach. The BoxWize Intro Session will take you through a step by step guide, warming up, switching on and tuning in, then developing footwork, technique, skills and drills. Release & Recharge: Learning to control, release and channel emotional stress and physical energy positively, improving positive mental energy, strength and focus.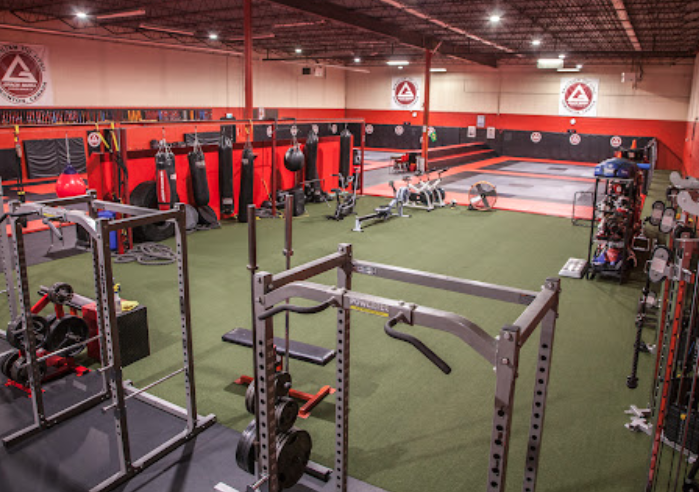 Legends Family Training Centre / Delivery : BoxWize Skills Programs are delivered at Legends Family Training Centre, West Edmonton or can be delivered at your home, school, business or a facility of choice. BoxWize Gloves & Kit can be provided for BoxWize sessions.
Ages 10 to Adults Of All Ages
Adult / Youth Personal Development > Athlete's
Youth Projects > Mainstream Schools
Families > Sports > Business Team Building Programs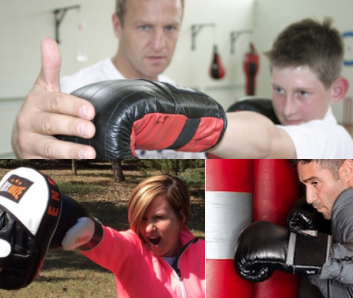 Weekly Schedule > Contact For Availability: Mon – Fri > 7am – 5pm / Sun > 9am – 1pm
Youth / Adult Personal Development: Following your BoxWize Intro Session, create your custom designed BoxWize Skills Program, delivered over 2 sessions per week. Available Monday to Sunday, schedule provided. Access a BoxWize Intro Session, then get a BoxWize Skills Custom Designed Program. Monthly programs are provided with a commitment agreement, cancellation process and flexibility to reschedule times. Youth BoxWize Skills Programs can be delivered Monday to Friday after school, between 3 – 5pm, and Sundays 9am – 1pm, with flexibility for scheduling in the school holidays.
Youth Weekly Programs Eg: Mon & Weds / Tues & Fri / Tues & Thurs / Weds & Sun / Thurs & Sun
YOUTH – BOXWIZE SKILLS PROGRAM TESTIMONIALS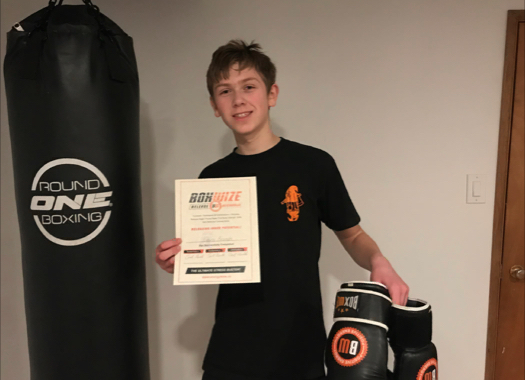 Cairo Brandt – Aged 15 > Edmonton, Canada
It's been a life changing experience! I have been working with Coach Carl since 2021, experiencing the anxiety and stress in schools and everyday life, Carl's skills and mentorship through BoxWize has helped me build strength, confidence and focus, giving me a great foundation for life.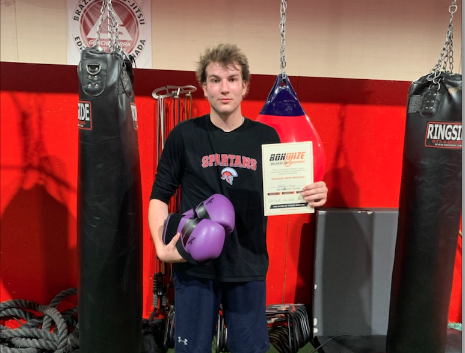 Sebastian – Aged 18 > St Albert, Canada
The BoxWize Skills Mentorship Program has given me an all-new perspective on managing stress, giving me a positive release. Experiencing a sense of achievement, I've found great motivation, feeling more inspired, developing my energy, focus and a strong foundation for life.