RECOGNIZING NEGATIVE REACTIONS TO STRESS
PART 1 > 2 > 3
Part 3: The Check Yourself > Stress Test – Recognizing Negative Reactions To Stress
Recognizing Negative Reactions to Stress in Ourselves, Family, Friends and Other People Around Us
Now you have read and processed Part 1: Human Biology > Human Technology, then part 2: What's Your Release? the 10 steps to exercising a positive release  for stress, developing your positive energy and going through the Waiver Release process. Let's move on to part 3; The Check Yourself > Stress Test, taking you through a self awareness process. Giving you a simple and effective guide and foundation into recognizing negative reactions to EMF's, technology and stress, mentally, emotionally and physically in ourselves, family, friends and the people around us. Connecting the dots in our inner world and our human biology, learning to manage our amygdala reactive brain and understanding our human technology, we can improve and develop our ability to respond. When we realize that we are not our thoughts, feelings or emotions, that emotions are energy in motion and life is a journey and a process, we can observe the invisible force of  negative reactions to stress. Taking ownership and responsibility for our energy and attitude and behaviour, learning to stay in our power, managing and dealing with life's stress and everyday pressures more successfully.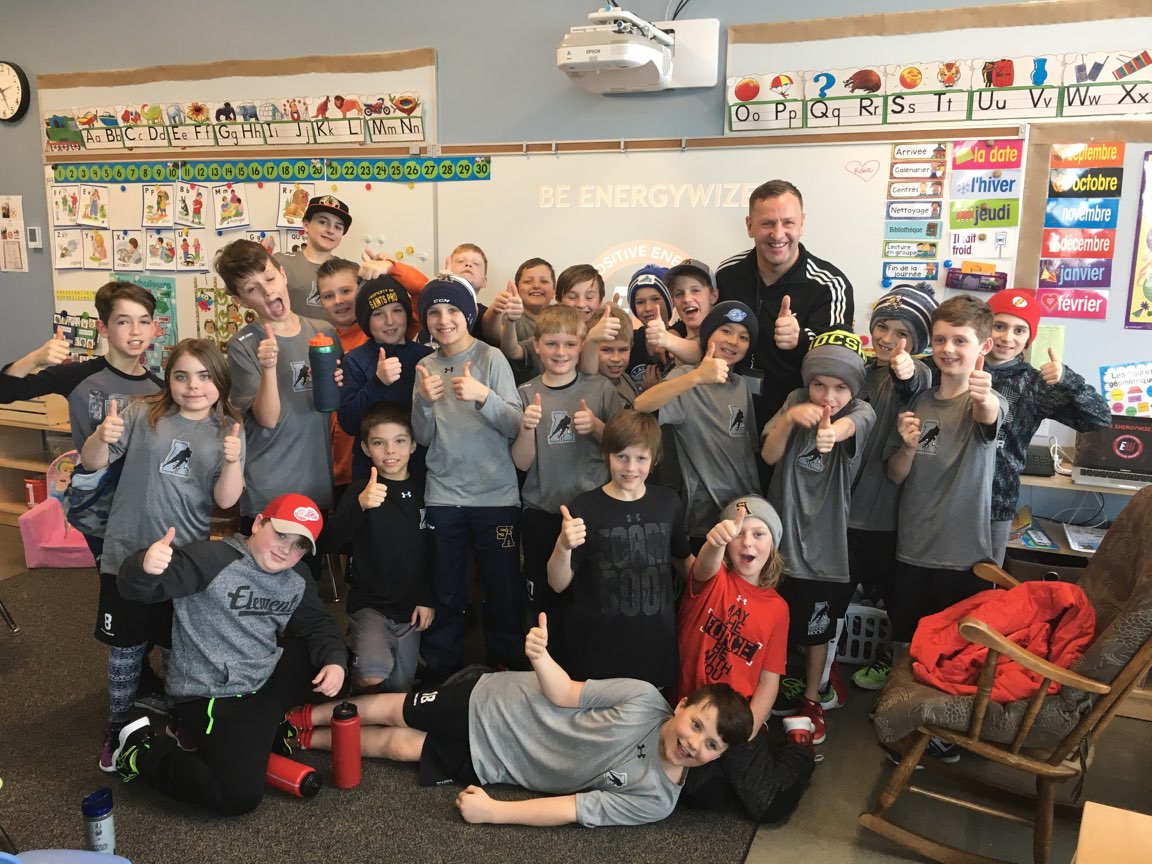 A Simple and Effective Guide > Adults, Parents, Families, Teachers and Professionals
The Check Yourself > Stress Test offers insight and guidance for everyone; adults, parents, families, teachers or professionals from the field of psychology and human biology and behaviour. Children and youth can also be guided through The Check Yourself > Stress Test process, to help empower a great shift in positive behaviour.
All the information in this questionnaire is created by myself Carl Heath, learnt through my life experience and the many courses, workshops and qualifications I've accessed. My intention is to share my life experience and wisdom with those who may appreciate my philosophy. In no way am I saying much of what you may read is certain and can work wonders. If you have an open mind you may hopefully benefit from this process. It is not my intention to provide specific medical advice, but rather to provide you with information and alternative life skills to better understand stress and your wellbeing. Specific medical advice will not be provided, I urge you to consult with a qualified physician for diagnosis and for answers to your personal questions. You acknowledge that you have carefully read this waiver of responsibility and understand that it is a release of liability. You agree to willfully give up any right to seek legal action against Carl Heath or any other person. By accessing the Stress & Self Awareness Process, you are agreeing to this waiver release information.
Negative Reactions to Technology, EMF's and Stress
Through the world of information, communication technology, things are moving faster than ever before. Mobile phones and devices give us instant access to texting, emails, many social media platforms, applications and software. Becoming reliant and managing the constant changes and upgrades with new technology systems, in the workplace or business can also be very challenging. Excessive use of mobile phones and technology devices without a positive release for stress through moving our bodies, can lead many of us to experience electro-sensitivity and negative reactions from the low energy EMF's, electro-magnetic frequencies and radiation.
We can experience many negative reactions, mentally, emotionally and physically. The Check Yourself > Stress Test will take you through a process to give you a simple and effective insight in to recognizing negative reactions to EMF's, low energy electromagnetic frequencies, technology and stress we can experience in our everyday lives.
Go Through The Check Yourself > Stress Test
Negative Reactions > 40 Questions: Take your time to go through the process and revisit questions you need to work on over time if need be. On complete of The Check Yourself > Stress Test, you will measure your total negative energy points, from 40 – 160, with every 20 points equaling 1 point. Eg: 80 points would be 4 points and 91 points would be closer to 100 points, equalling 5 points.
Positive Energy > 10 Questions: Then put you positive energy points in to the chart on the right. Measuring your positive energy points from 10 – 40, every 4 points would equal = 1 point. Eg: 24 points would 6 points or 27 points would be closer to 7 points.
GET IN THE POSITIVE ENERGY ZONE!
NEGATIVE ENERGY LEVEL
HIGH: 121 > 160 = 6 > 8 POINTS
AVERAGE: 81 > 120 = 4 > 6 POINTS
LOW: 40 > 80 = 2 > 4 POINTS  
POSITIVE ENERGY LEVEL
HIGH: 28 > 40 = 7 > 10 POINTS
AVERAGE: 20 > 28 = 5 > 7 POINTS 
LOW: 12 > 20 = 3 > 5 POINTS 
The 10 steps: Exercising a positive release for stress and developing your positive energy, will help you to deal with life's stress more successfully. Using the Check Yourself > Stress Test as a positive guide for the future, you can revisit the questions you can strongly relate to. Going through the Reaction > Response – Positive Energy Process, moving from reaction to response, over time you will feel a shift in bringing your negative energy levels down lower, boosting your positive energy levels up higher. To Get In The Positive Energy Zone, you need to bring your negative energy level to Low: 40 > 80 points which equals 2 > 4 points. Boosting your positive energy levels up to High: 28 > 40 points which equals 7 > 10 points.
COMING SOON!
Download The Check Yourself > Stress Test Process PDFs.
The Check > Yourself Stress – Recognizing Negative Reactions To Stress
The Reaction > Response – Positive Energy Process
Get In The Positive Energy Zone – Monthly Measure
Stress Power Skills > Do Your ABC's
Human Biology > Human Technology – Upgrading Your Heart Response Software