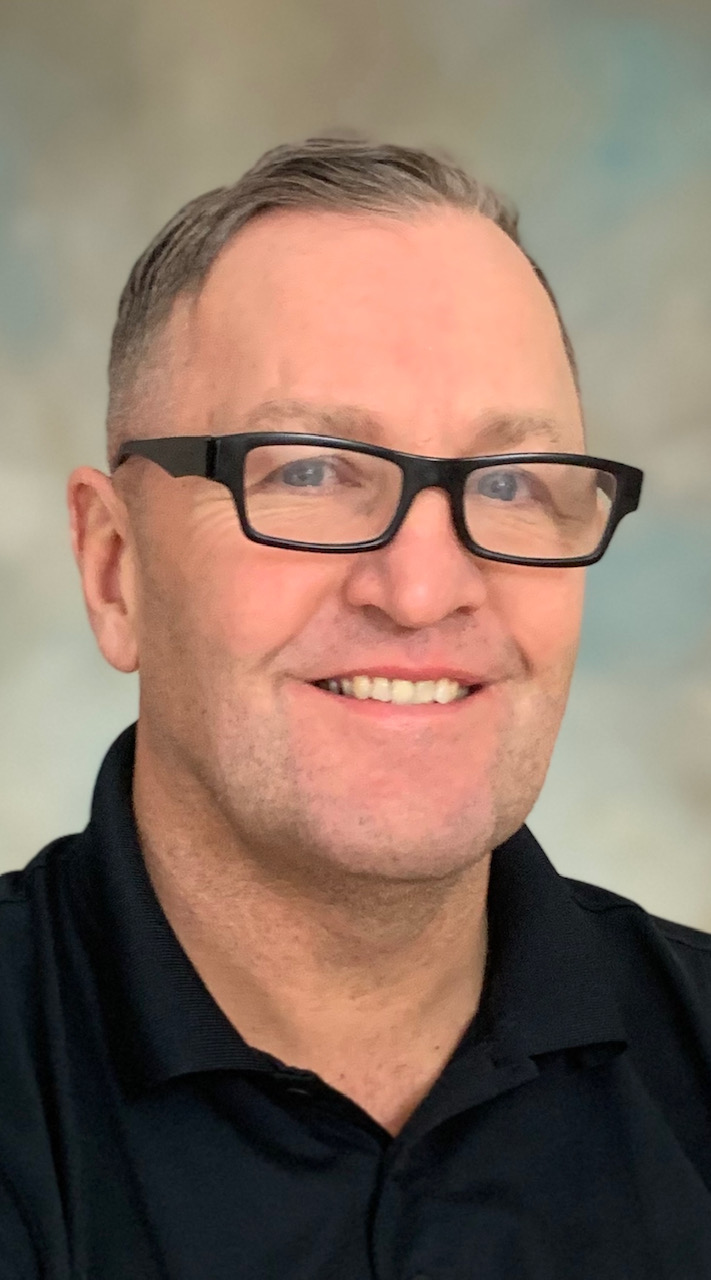 Coach, mentor and author, Carl Heath, a former athlete and sportsman with over 30 years' experience, takes you through his journey from the head back to the heart, guiding you through the 3 stages of activating flow.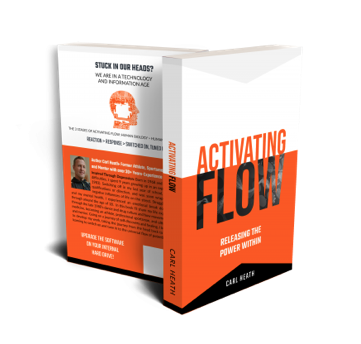 Hi Carl,
I'm a friend and colleague of Rob W and Richard T.
I felt compelled to drop you a line after reading your book. Once I picked it up, I couldn't put it down!
6 years ago at 48, I took up martial arts (kickboxing), committed to a new fitness regime and started reading. It's given me a new lease of life.
Your book and story has genuinely had a profound effect on me. In 6 years I've devoured books (literally dozens of self-help, personal development, leadership and positive thinking books) but your story and messages are genuinely inspirational. I wanted to say a heart-felt thank you,
Chris Brady
National Corporate Director. Towergate Insurance Brokers, UK.
What a fabulous read, written from the soul by a guy with humble beginnings. He has taken all that life as thrown at him, overcome adversities and got on with it. He has healed himself, a smile on his face, love in his heart, and an inner belief that is truly admirable. Well done Carl.
Claire Hammant