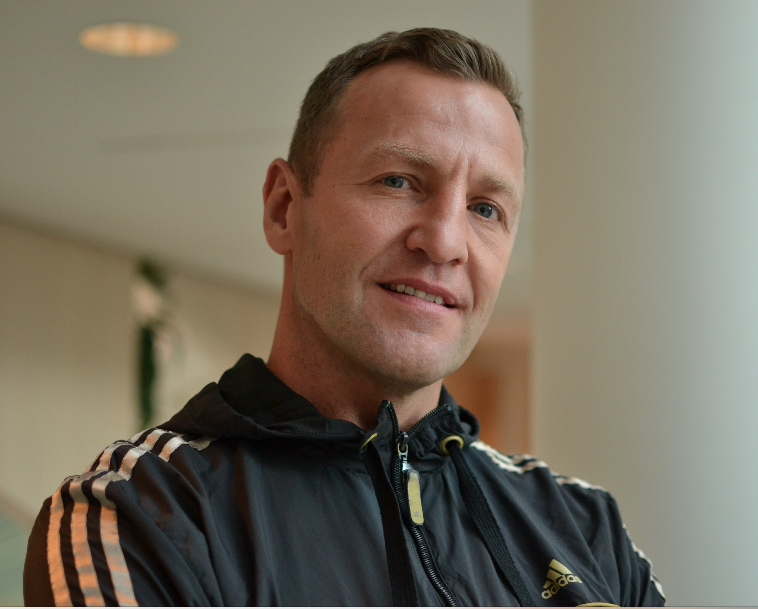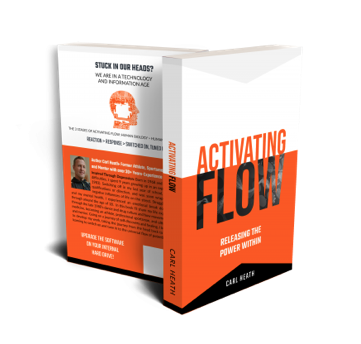 Coach, mentor and author, Carl Heath, a former professional sportsman, coach and mentor with over 30 years' experience, takes you through his journey of breaking down, breaking through, taking the journey from the head back to the heart, guiding you through the 3 stages of activating flow.
GUEST SPEAKING > SEMINARS AND BOOK PROMOTION EVENTS
Access Carl's lived experience and wisdom, sharing his life's journey, through family difficulties, growing up in a children's home from 1974 – 1983, leaving school with no qualifications and direction. Caught up in the negative influences of life on the street, experiencing a mental break down and emotional break through, Carl would switch on and tune in to the universal flow that would guide him through life, taking the journey from the head back to the heart. Experiencing his greatest shift through boxing in 1994, switching on and tuning in, finding his calling in 1997, working with challenged youth he could relate to. Over many years of travelling on a journey of healing and self discovery, Carl would create his concept BoxWize, teaching people to control, release and channel emotional stress and physical energy positively through the boxing fundamentals. Studying stress, human biology and behaviour, creating his concept Human Technology and his A-R-T skills system. Going through the process of showing people how to download, ground and integrate life experience. Coming to Edmonton, Canada in 2012, going through adversity he would write his first book 'Activating Flow, Releasing The Power Within', were he share's the 3 stages of activating flow with illustrations, insight and wisdom, allowing you to connect the dots in your inner world, inspiring and empowering you to take the journey.
For more information on how to book Carl for guest speaking events, contact carl@energywize.ca or on 5879838920
Hi Carl,
I felt compelled to drop you a line after reading your book. Once I picked it up, I couldn't put it down! 6 years ago at 48, I took up martial arts (kickboxing), committed to a new fitness regime and started reading. It's given me a new lease of life. Your book and story has genuinely had a profound effect on me. In 6 years I've devoured books (literally dozens of self-help, personal development, leadership and positive thinking books) but your story and messages are genuinely inspirational. I wanted to say a heart-felt thank you,
Chris Brady
National Corporate Director. Towergate Insurance Brokers, UK.
What a fabulous read, written from the soul by a guy with humble beginnings. He has taken all that life as thrown at him, overcome adversities and got on with it. He has healed himself, a smile on his face, love in his heart, and an inner belief that is truly admirable. Well done Carl.
Claire Hammant, UK.
Carl's journey is so powerful and enlightening. I have read many books for personal growth and wellbeing over the years but this book is outstanding in bringing reality in how to navigate our internal world, allowing you to shift perspective, see with new eyes and learn to live from your heart. It really is the best mentoring book I have ever read, so powerful and inspiring, and should be given to our kids to read into their teenage years. Thank you for your depth and patience to bring this book into the world.
Elizabeth Welsh, Edmonton – Canada