YOUTH AGED 10 TO 17 YEARS / 18 YEARS TO ADULTS OF ALL AGES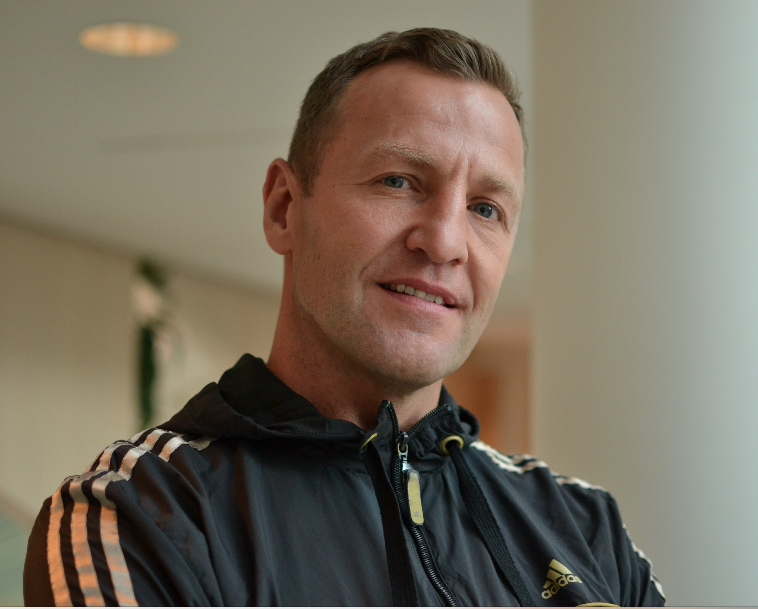 A Unique Insight Into Human Behaviour: With over 30+ years experience as a sportsman, coach and mentor, sharing my life experience of growing up in an orphanage from 1974 to 1983, then becoming a troubled teen caught up in the negative influences of life on the street. Learning to deal with my past and life's stress was like a negative fuel that would drive me on in life, a fuel that needed using up positively, a powerful energy that I learnt to transform and harness.  Finding my calling in 1997, working with youth with emotional and challenging behaviour, using my own life experience, studying human biology and behaviour, and the power of our human technology, further developing my work, concepts and ideas, creating the EnergyWize University Of Life 5 Steps Skills System.
Successfully working with many alternative learning programs, youth projects and mainstream schools, and the Hull youth justice in the UK for over 9 years. 2004 – 2013, preventing reoffending. Also working with professional athletes and sports stars, designing team building programs for families, sports teams and corporate businesses.
 The StressWize Guide – Developing Heart Health > Mental Strength
Aged 10 to 17 Years / 18 Years to Adults Of All Ages: The Mental Health – Mentorship Program can provide a service, taking children and youth aged 10 to 17 years, and 18 years to adults of all ages. Going through a StressWize Guide and self awareness process, learning to recognize negative reactions to stress, developing the ability to respond. Managing life's stress, pressures and challenges more successfully, improving positive energy, heart health and mental strength.
What Is Stress? Human Biology > Human Technology – Reaction VS Response
What's Your Release? – 10 Steps To Developing Your Positive Energy
The Check Yourself > Stress Test – Recognizing Negative Reactions To Stress
Stress Power Skills > Do Your ABC's – Developing Your ability To Respond – Heart Health > Mental strength
Personal Development / Youth > Professional Athlete's
Youth and Mainstream Projects > Understanding stress > Managing Aggression / Bullying Prevention / Developing Positive Mental Health
Corporate Business, Sports and Families Team Building Programs.
Weekly Schedule > Contact For Availability / Mon – Fri > 7am – 5pm / Sun > 9am – 1pm
Delivered Local In Edmonton, Canada or Online Mountain Standard Time
Private sessions can delivered local in Edmonton, Canada or online Mountain Standard Time, (UK is 7 hours ahead).  Over the Phone or through FaceTime / Skype. Groups Sessions are delivered as Interactive Presentations. Individual Sessions Can Be Delivered over 45 Mins to 1 Hour.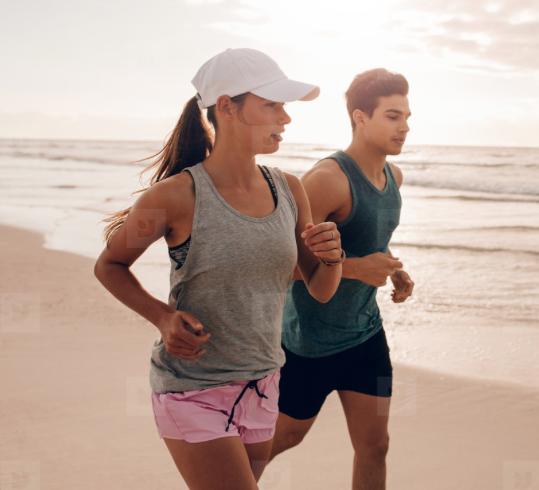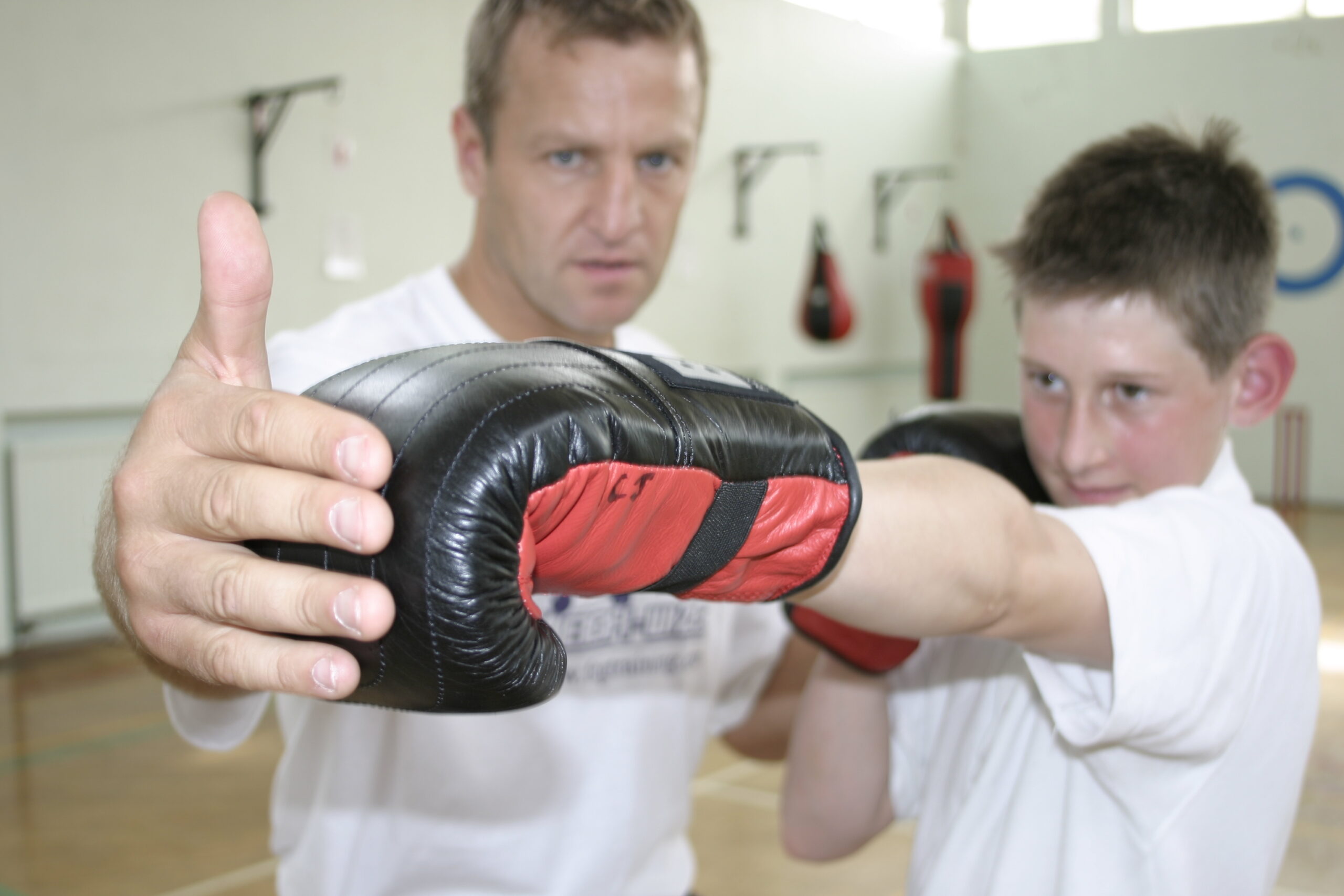 Book Your Introductory Session Or Presentation > Contact Carl 5879838920 or carl@energywize.ca