Developing Heart Health > Mental Strength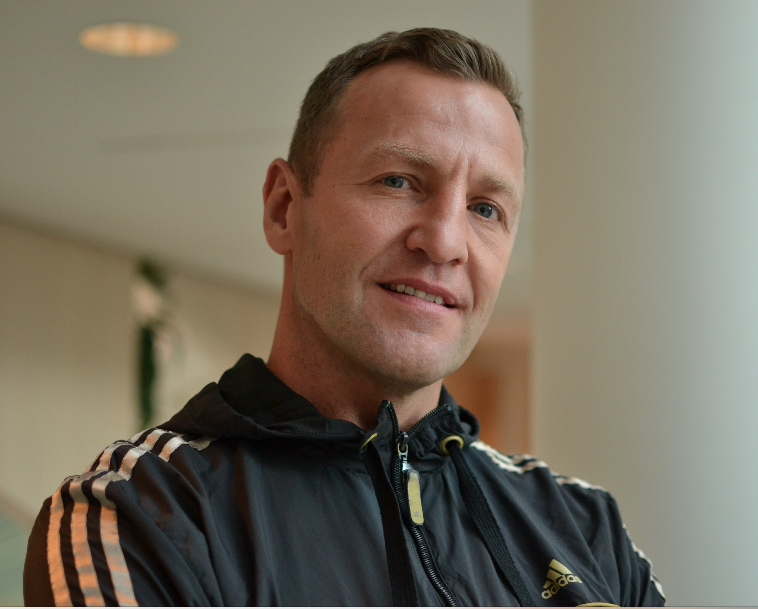 A Unique Insight Into Human Behaviour: With over 30+ years experience as a sportsman, coach and mentor, over the last 25 years I've been studying stress. Growing up as a troubled teen, learning to deal with my past, stress was like a negative fuel that would drive me on in life, a fuel that needed using up positively, a powerful energy that I learnt to transform and harness.  Using my own life experience, studying human biology and observing human behaviour, I would constantly write down my notes, learning to recognize many negative reactions to stress in myself and the people around me, seeing the invisible force of stress, a reactivity and negativity in the world. Working with challenged youth since 1997, I've successfully worked with many mainstream schools, youth projects, alternative learning programs, the Hull youth justice in the UK for over 9 years. Also working with professional athletes and sports stars, designing team building programs for families and corporate businesses.
Sharing my insights into human behaviour, through our human biology and human technology, we can learn to recognize reaction from response. Exercising our our emotional awareness and heart mind intelligence,  we can develop our ability to respond, improving heart health and mental strength.
Activating Flow – Releasing The Power Within! Book Coming Soon
In my upcoming book, Activating Flow, Releasing The Power Within, I share my journey from the head back to the heart and how I learn't to switch on and tune in to the universal flow of potential. The Check Yourself > Stress Test a powerful addition to my book, helping to guide you through a process, connecting the dots in your inner world, understanding our human biology and human technology, and that will have the power within to create great change in our lives.
 The Check Yourself > Stress Test – Part 1 > 2 > 3 > 4
The Check Yourself > Stress Test will guide you through a self awareness process, going through;
Part 1: Human Biology > Human Technology – What Is Stress? – Reaction VS Response
Part 2: What's Your Release? – Developing Your Positive Energy
Part 3: The Check Yourself > Stress Test PDF – Recognizing Negative Reactions To Stress
Part 4: Stress Power Skills > Do Your ABC's – Developing Your ability To Respond – Heart Health > Mental strength