STRESSWIZE GUIDE PRESENTATIONS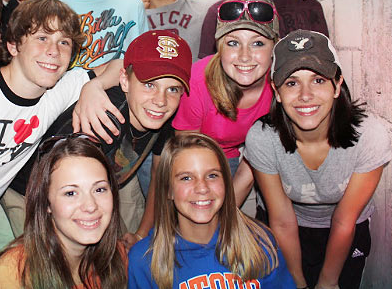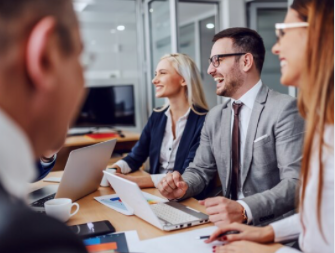 Reaction VS Response: The StressWize Guide Group Presentations will give you a unique perspective, learning to see stress in a new light, understanding reaction verses response. Providing mental health mentorship for children and youth aged 10 to 17, and adults of all ages, learning to harness the power of stress, developing emotional awareness and the ability to respond, using heart-mind intelligence.
Youth Projects / schools
Sports & Business Teams
Large Group Presentations available
Delivered Local In Edmonton, Canada and Surrounding Areas
Delivery: Group presentations can be delivered at your home, school, business or a facility of choice.
Mornings / Afternoons / Evenings – 1 Hour Presentation
Business Bite / Lunch & Learn –  45 Minute / 1 Hour Sessions
For more information about the EnergyWize 5 Steps to Success, how to book an introductory session, presentation or  create your own EnergyWize Skills Program, contact Carl on 5879838920 or email carl@energywize.ca