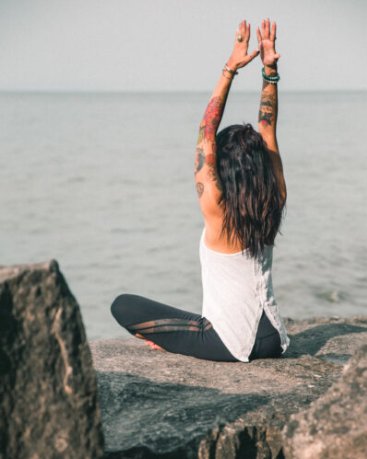 BERKEY WATER FILTRATION SYSTEMS
Berkey Natural Purification Systems are the World's Most Powerful and Economical Personal Water Purification Systems. Berkey's are popular with families and communities and are perfect for everyday use and portable to use for camping or any environment where electricity, water pressure and/or treated water may not be available.
SUPERCHARGED STRUCTURED WATER
Feel The Flow! Manufactured by Natural Action Technologies portable structured water units, contain a flow form inside, accessing the natural elements from the earth, energetically cleaning the water. Then infusing it with earth energy imprints just as water naturally does in nature, restoring the water's dynamic crystalline resonance. Free Shipping World Wide from Arizona, USA.