RELEASING THE POWER WITHIN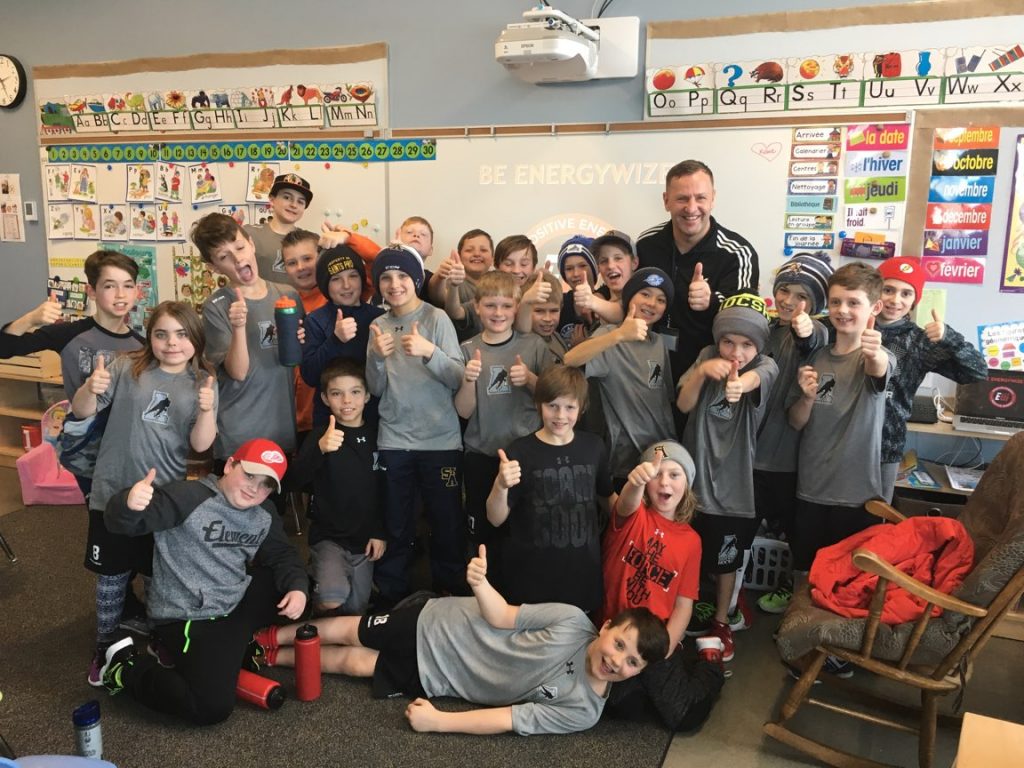 LOCATED IN EDMONTON, CANADA AND SURROUNDING AREAS
With over 25 years successfully developing and designing skills programs for personal development, athletics, families, along with corporate business and sports team building programs, EnergyWize Skills Programs or Work Shops can provide a flexible service for children aged 8 to adults of all ages, and can be delivered at your Home, School, Office, Business or a facility of choice. Motivating and empowering you to release the power within, in life, education, athletics and sports.
The EnergyWize University Of Life > 5 Step Skills System
Step 1: Grounding > TechWize – Learning to ground in today's world of excess technology.
Step 2: Nutrition > NutriWize – Understanding basic nutrition to get your positive energy intake.
Step 3: Awareness > StressWize – Learning to see stress in a new light, recognizing Reaction from Response.
Step 4: Release > BodyWize / BoxWize – Learning to control, release and channel emotional stress and physical energy positively through mindful movement.
Step 5: Tools > MindWize – Accessing the tools to self regulate and combat stress, developing heart health and mental strength.
Create your EnergyWize Skills Program or Workshop, accessing any combination of the 5 steps. On completion receiving a certificate of achievement.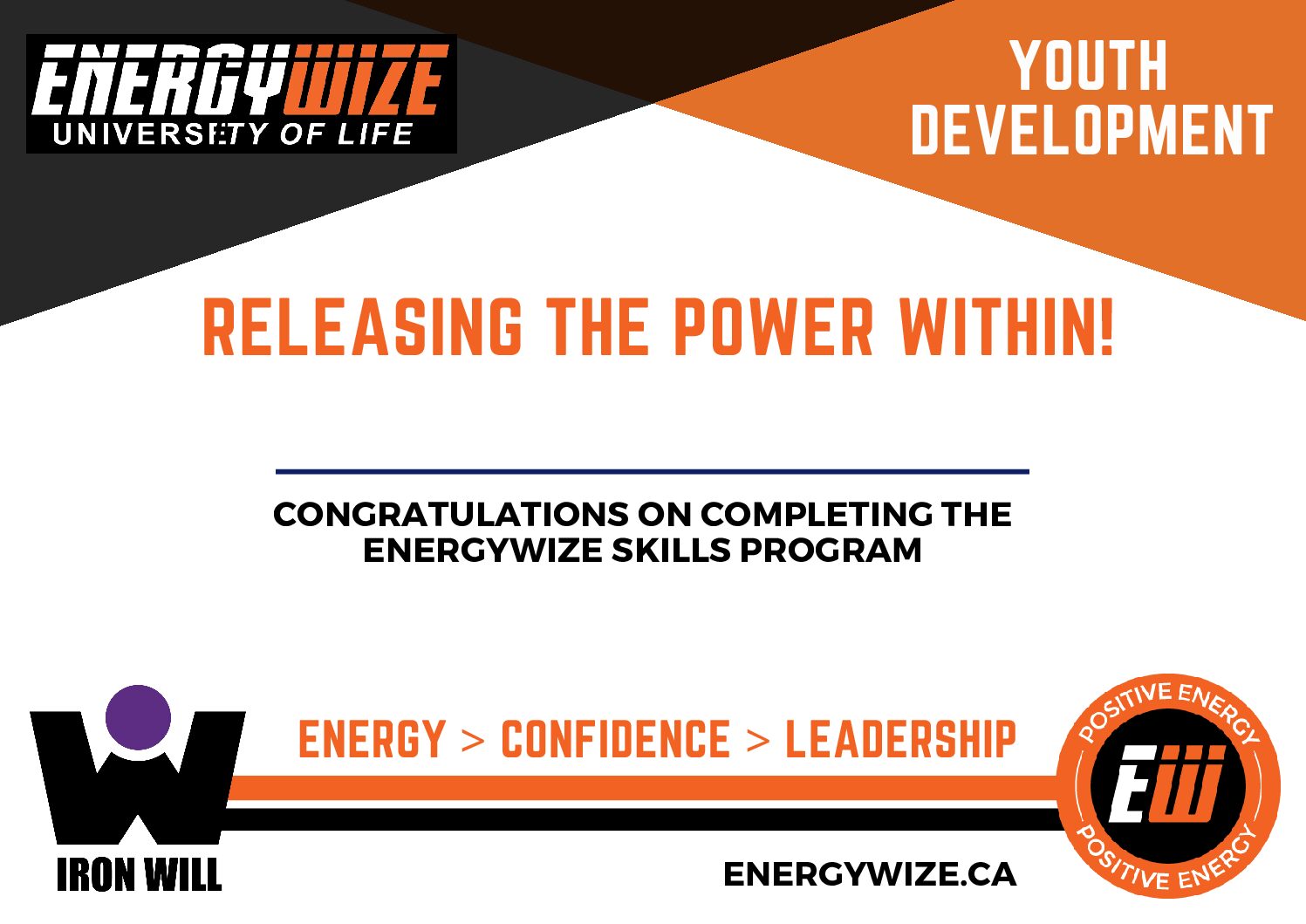 Private Or Group Learning
StressWize-Awareness & MindWize-Tools: Private Sessions can be in person, over the Phone or through FaceTime / Skype. Groups Sessions are delivered as Interactive Presentations. Individual Sessions Can Be Delivered over 45 Mins to 1 Hour.
​

​Private Or Group Learning
BodyWize & BoxWize > Release Sessions: Private or Group Active Learning sessions can be delivered at the Legends Training Centre 11500 – 170 St NW, at your Home or Facility of choice. Gloves & Kit Provided.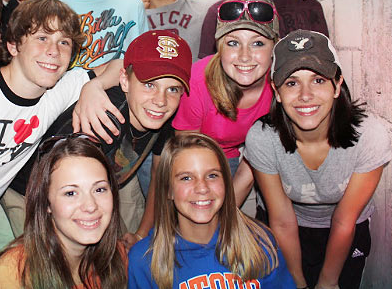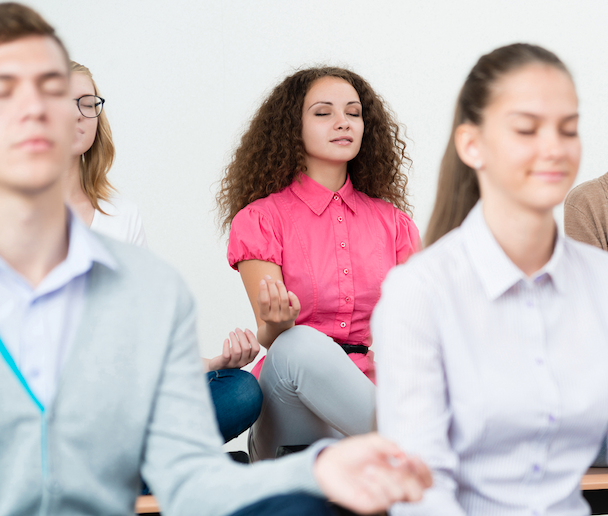 Program > Schedule & Availability
Mon – Fri: 6am–8pm
Sat: 9am–2pm
Sun: 9am–2pm
Workshops > Schedule – Times
EnergyWize Skills Work Shops can be custom designed for half days or delivered over a full day (2 – 3 Hours / 4 – 5 Hours).
 Facilities: West ED > Surrounding Areas
Programs and Workshops can be delivered at your Project, School, Office, Business or a facility of choice in West Edmonton and surrounding locations.