THE STRESSWIZE GUIDE
DEVELOPING HEART HEALTH > MENTAL STRENGTH
Aged 10 > 18 Years: For youth, stress as become a greater part of everyday life, the demands and pressures of school, developing relationships, the peer pressure to fit in, hormones, identity, money and developing a future in a world of uncertainty. Growing up, a product of the many environments and life experiences, sucked out into the external sensory vacuum, many youth can be consumed by the negative influence of technology, constantly on phones and devices. Social media, excessive information overload, video games, fear based movies, glorified crime and violence, alcohol and drug abuse, aggressive music and lyrics, vulnerable to mind programming, absorbed in dysfunctional world of reactivity.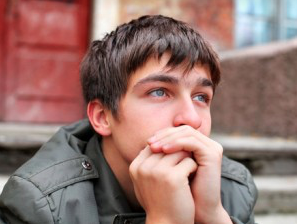 Along with the zapping effects of EMF's, low energy electromagnetic frequencies that can cause electro sensitivity, negatively affecting our human technology, our electromagnetic energy system and flow. Experiencing a broken home, separation and disconnection from loved ones can lead to many youth struggling to process through life experiences, lacking the emotional awareness, stuck in a reactive mindset, having a negative influence and impact on mental, emotional and physical wellbeing, causing many other reactions in our everyday life. 
What Is Stress? Stress is an invisible force we can experience through our thoughts, feelings and emotions, energy in motion, when dealing with the demands, pressures, problems, issues and challenges. Without a Positive Release or Process: stress can build up inside leading many of us to become emotionally withdrawn, tired and fatigued, down or depressed. Causing many negative reactions through our attitude and behaviour, such as emotionally activating out our frustrations, struggling to keep the lid on our anger, switching off, experiencing anxiety, poor concentration and focus. However, Stress Can Be Positive, when we learn to deal with the difficulties of life, take on a mental task or a physical challenge, we can experience the exercise of processing through our thoughts, feelings and emotions, turning negative energy into a positive outcome, experiencing a sense of achievement and valuable skills for life.
STRONG BODY > STRONG MIND!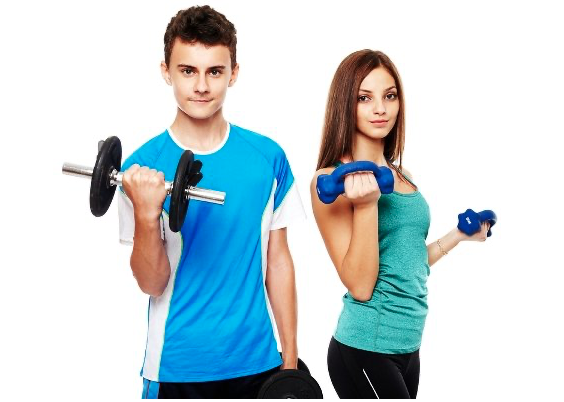 RELEASING EMOTIONAL STRESS AND PHYSICAL ENERGY POSITIVELY
Understanding our Human Biology and Human Technology is key. Human Biology > Our Old Caveman Software > Freeze, Flight, Fight: Through lack of exercise or movement, many of us can be stuck in our heads struggling to deal with our thoughts, feelings, emotions and excessive processing, experiencing our old reactive caveman software. Our emotions having a direct effect on our physical body, the fear of the potential invisible wooly mammoth called stress can lead us to freeze, shut down when overwhelmed by a situation. Flight, run away from our troubles or fight, physically confront the situation, losing control of our frustration or anger. Human Technology > Bright – The Laptop Analogy: When we have a Positive Release For Stress through mindfulness, meditation and breath work, processing our thoughts feelings and emotions  with somebody we trust.
RELEASE & RECHARGE!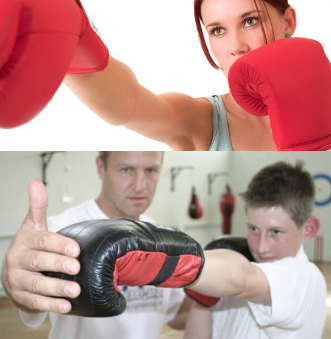 Along with developing our mind-body connection through exercise, movement, a martial arts or sports, we can learn to activate our senses, switching on our human technology and tuning in. Imagine the screen of the laptop is like our conscious mind, and under the keyboard is our internal hard drive and operating system. Downloading information, data, images and videos that can impact and powerfully influence our everyday life. Upgrading our bright response software, learning to improve our ability to respond is key,  processing and clearing old file's, chucking out the trash, delete, delete, getting our virus protection from external negative influence's, allowing us to develop our heart mind intelligence.
A YOUTH > GUARDIAN > PARENTAL GUIDE
The Youth StressWize Guide is a youth, guardian, parental guide to help improve self awareness, learning to see stress in a new light,  recognizing reaction from response. Going through simple and effective questionnaire and process to recognize negative reactions to stress, developing the ability to respond and skills for life, improving positive energy, heart health and mental strength.
DOWNLOAD THE YOUTH STRESSWIZE GUIDE POEM