ONLINE > PERSONAL DEVELOPMENT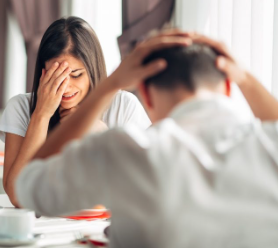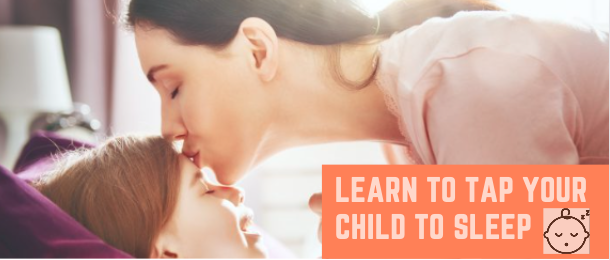 Studying stress, human biology and behaviour for over 25 years, I've developed my concept human technology showing you how to upgrade the software on your internal hard drive and operating system. Online > Personal development will take you through The StressWize Tap & Boost, going through a step by step guide and self awareness process, learning to see stress in a new light, accessing the tools to self regulate, releasing your inner potential, developing skills for life, education, athletics and sport. Providing Mental Health Mentorship for children and youth aged 10 to 17  years, to adults of all ages.
The TapWize 2 Minute Stress Buster
Improve relaxation for a good nights sleep & rejuvenation
Great tool for children to self regulate and feel calm
Boost positive energy and focus for;
Education and study
Management and Sales
Business Meetings and Presentations
Fitness and Sports Performance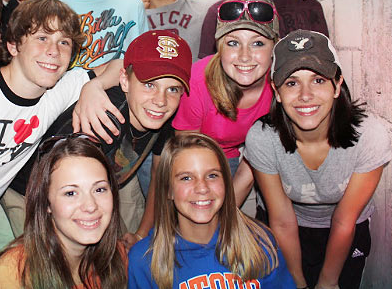 Delivered Local In Edmonton, Canada or Online Mountain Standard Time
Private sessions can be delivered local in Edmonton, Canada or online Mountain Standard Time, (UK is 7 hours ahead).  Over the Phone or through FaceTime / Skype. Individual sessions can be delivered over 45 Mins to 1 Hour.
To access The StressWize Tap & Boost Online or for more information contact Carl on 5879838920 or email carl@energywize.ca