THE CHECK YOURSELF > STRESSWIZE GUIDE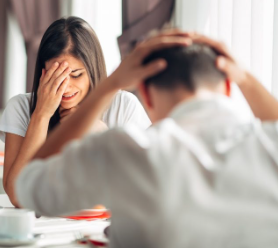 The Check Yourself > StressWize Guide that will give you a unique perspective, going through a 4 part stress and self awareness process. Learning to see stress in a new light,  understanding reaction verses response. Developing emotional awareness and the ability to respond, using heart-mind intelligence, improving skills for life, education, athletics and sport. Providing mental health mentorship for children and youth aged 10 to 17, and adults of all ages.
Part 1: Human Biology > Human Technology – What Is Stress?, Reaction VS Response
Part 2: What's Your release? – Developing Your Positive energy
Part 3: The Check Yourself > StressWize Guide – Recognizing Negative Reactions to Stress
Part 4: Stress Power Skills > Do Your ABC's – Developing Your Ability to Respond, Using Heart-Mind Intelligence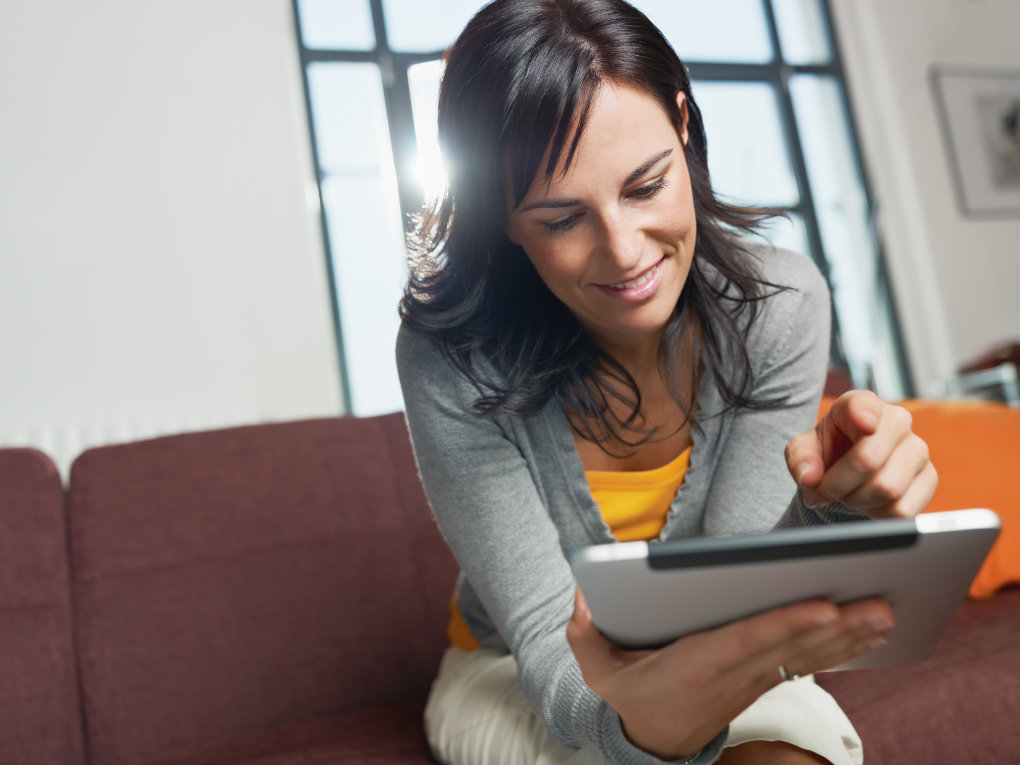 Delivered Local In Edmonton, Canada or Online Mountain Standard Time
Private sessions can be delivered local in Edmonton, Canada or online Mountain Standard Time, (UK is 7 hours ahead).  Over the Phone or through FaceTime / Skype. Individual sessions can be delivered over 45 Mins to 1 Hour.
For more information about the EnergyWize 5 Steps to Success, how to book an introductory session, presentation or  create your own EnergyWize Skills Program, contact Carl on 5879838920 or email carl@energywize.ca