DEVELOPING HEART HEALTH & MENTAL STRENGTH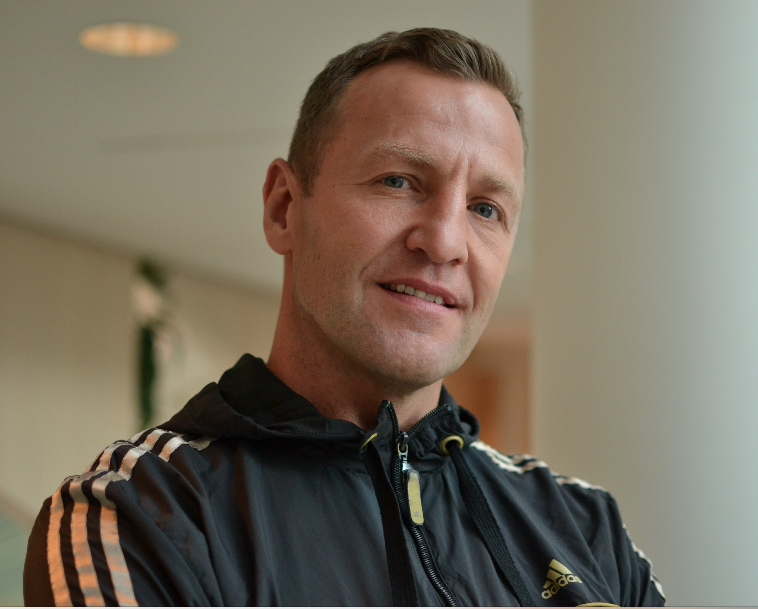 With over 30+ years experience as a sportsman, coach and mentor, retiring from professional boxing in 1997, I would find my calling, working at a school for alternative learning program for emotional and challenging behaviour. Using my own life experience,  studying human biology and behaviour for over 25 years, I've develop my BoxWize, Release & Recharge concept, along with guest speaking, creating my philosophy and how to access the power of our human technology. Successfully working in within mainstream schools, with youth projects and the Hull youth justice service in the UK, preventing reoffending for over 9 years (2004 – 2013), professional athletes, corporate business and sports teams.
Inspired Learning > Mental Health Mentorship; provides personal development and group presentations for  children aged 10 to adults of all ages. Giving a unique perspective, learning to see stress in a new light, allowing you recognize reaction versus response, developing emotional awareness and the ability to respond, using heart-mind intelligence. Combine any of the EnergyWize Steps to Success to design and create your own personal development program, presentation or workshop.
Delivered Local In Edmonton, Canada or Online Mountain Standard Time
Private or group sessions  can be delivered at your home, school, business or a facility of choice. Private sessions can also be delivered local in Edmonton, Canada or online Mountain Standard Time, (UK is 7 hours ahead).  Over the Phone or through FaceTime / Skype. Individual sessions can be delivered over 45 Mins to 1 Hour.
For more information about the EnergyWize 5 Steps to Success, how to book an introductory session, presentation or  create your own EnergyWize Skills Program, contact Carl on 5879838920 or email carl@energywize.ca
Now you feel inspired it's time to BoxWize, developing physical wellbeing and positive mental health