HARNESSING THE POWER OF STRESS
Ages 10 to Adults Of All Ages: Personal Development >
Online Available

> Group Presentations – Athlete's / Youth Projects > Mainstream Schools / Families > Sports > Business Team Building Programs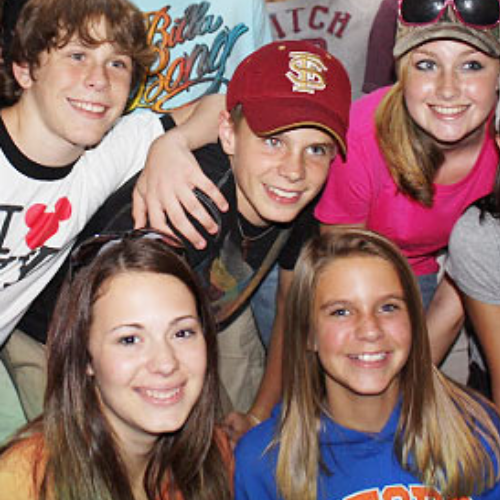 The StressWize Guide > Reaction VS Response: The StressWize Guide Presentations will give you a unique perspective, learning to see stress in a new light, understanding reaction verses response. Learning to harness the power of stress, developing emotional awareness and the ability to respond, using heart-mind intelligence.
Understanding our human biology and human technology
Recognize reactions in ourselves and others around us
What's your release? activating human technology
Looking at key areas to develop positive energy
Developing skills for life, education, athletics and sports
Delivered Local In Edmonton, Canada or Online Mountain Standard Time
Group Presentations can be delivered local in Edmonton, Canada, at your home, project, school, club, business or a facility of choice. Online Zoom / Google Teams Group Presentations can be delivered Mountain Standard Time (UK is 7 hours ahead).
TESTIMONIALS
GUEST SPEAKING – ST ALBERT > ATHLETIC HOCKEY ACADEMY AND PUBLIC SCHOOL'S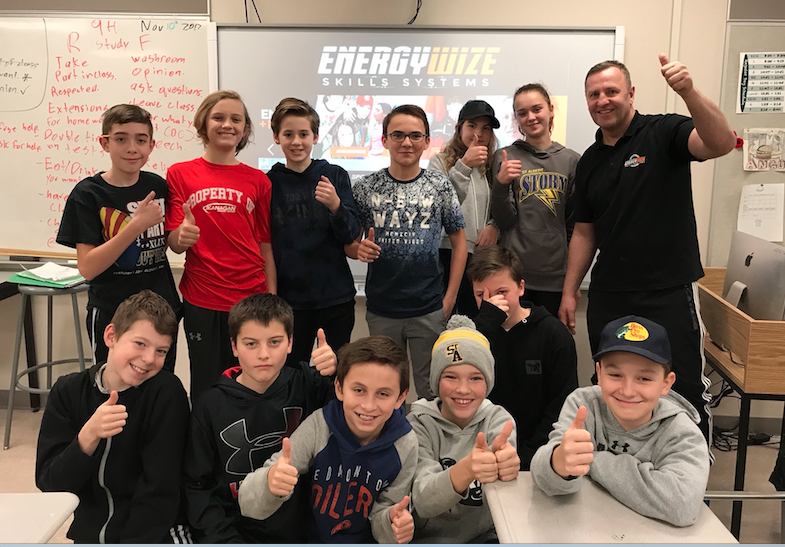 Our Hockey Academy had the pleasure of hosting Carl for an off-ice presentation from his EnergyWize Skills Systems. The StressWize Guide was fantastic. It's a great message to all students about how to handle stress and failure in our lives. Carl is very energetic, engaging, and shows a true passion for wanting to deliver this message to the youth of Edmonton.
Mike Fiorillo, The Athletic Academy Hockey Director, St. Albert Public Schools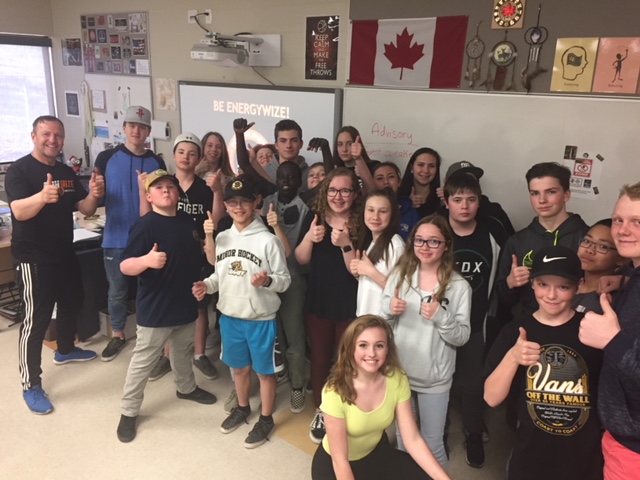 Carl is a very enthusiastic, knowledgeable and a engaging presenter. He teaches youth the skills necessary to overcome challenges and to achieve success. He provides real life stories of youth who have excelled in different areas of their lives under his mentorship. He is great with junior high students! My class really enjoyed his presentation.
Stacie Burnet, Teacher > W.D. Cuts Junior High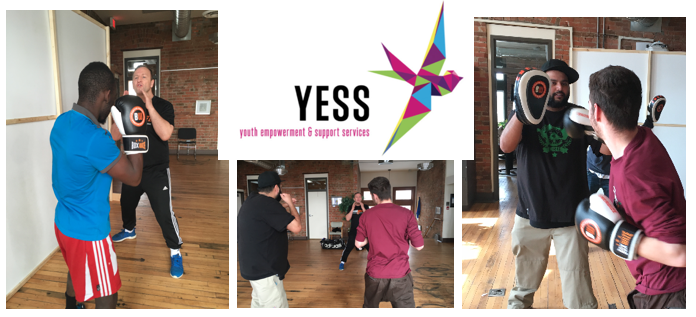 YESS – Youth Empowerment Support Services > Carly Weiler – Programming Coordinator 2018
Carl had a positive and powerful impact on our clients through his EnergyWize Skills Program. Sharing his story of overcoming adversity and how he learn't to take control of his life through fitness, sports and the positive influences around him. Inspiring our clients through his positive energy and the BoxWize Skills Program.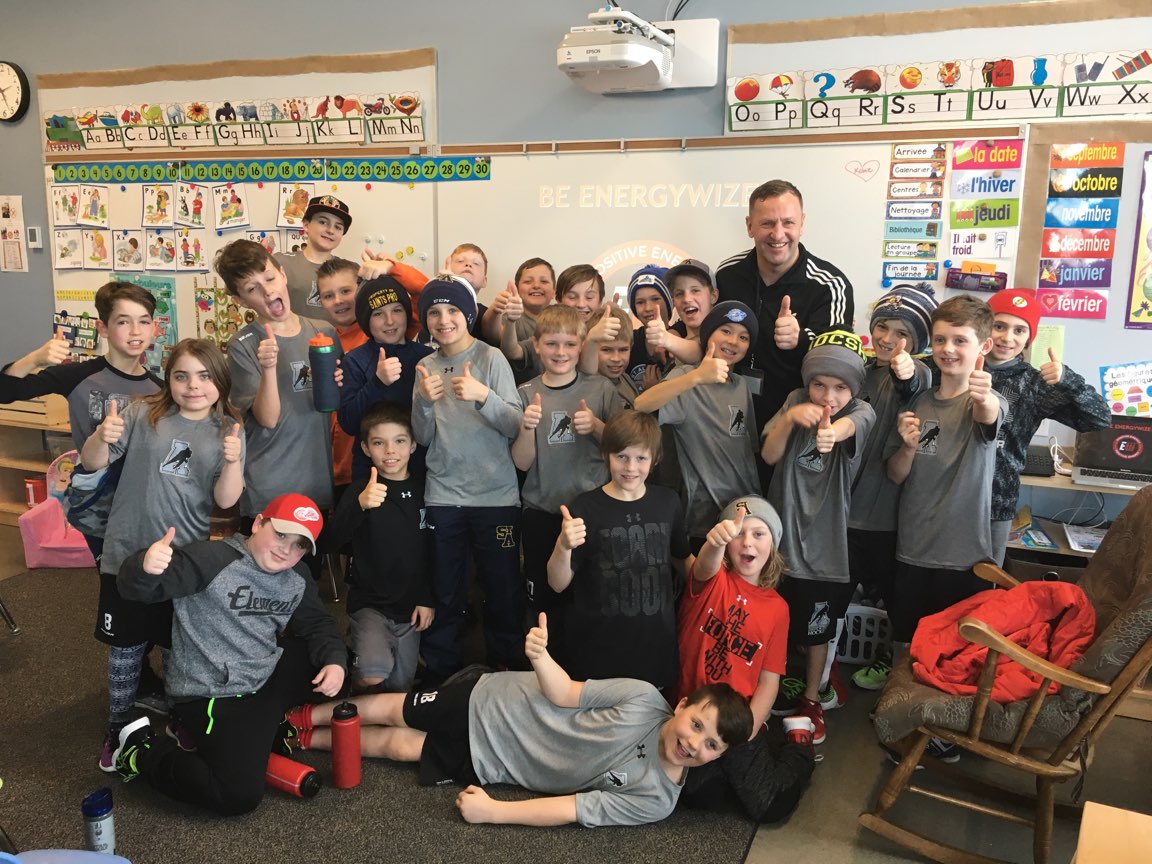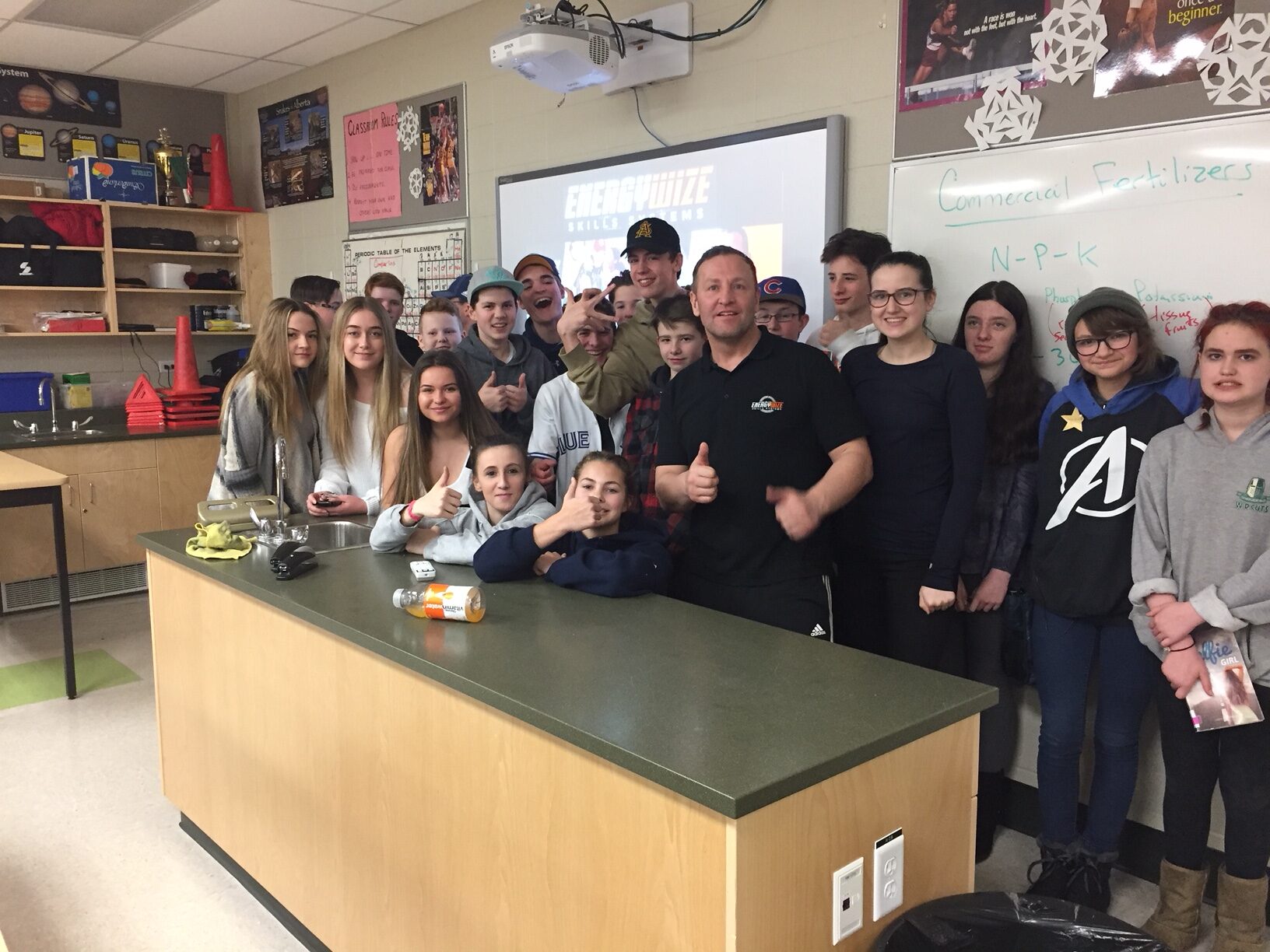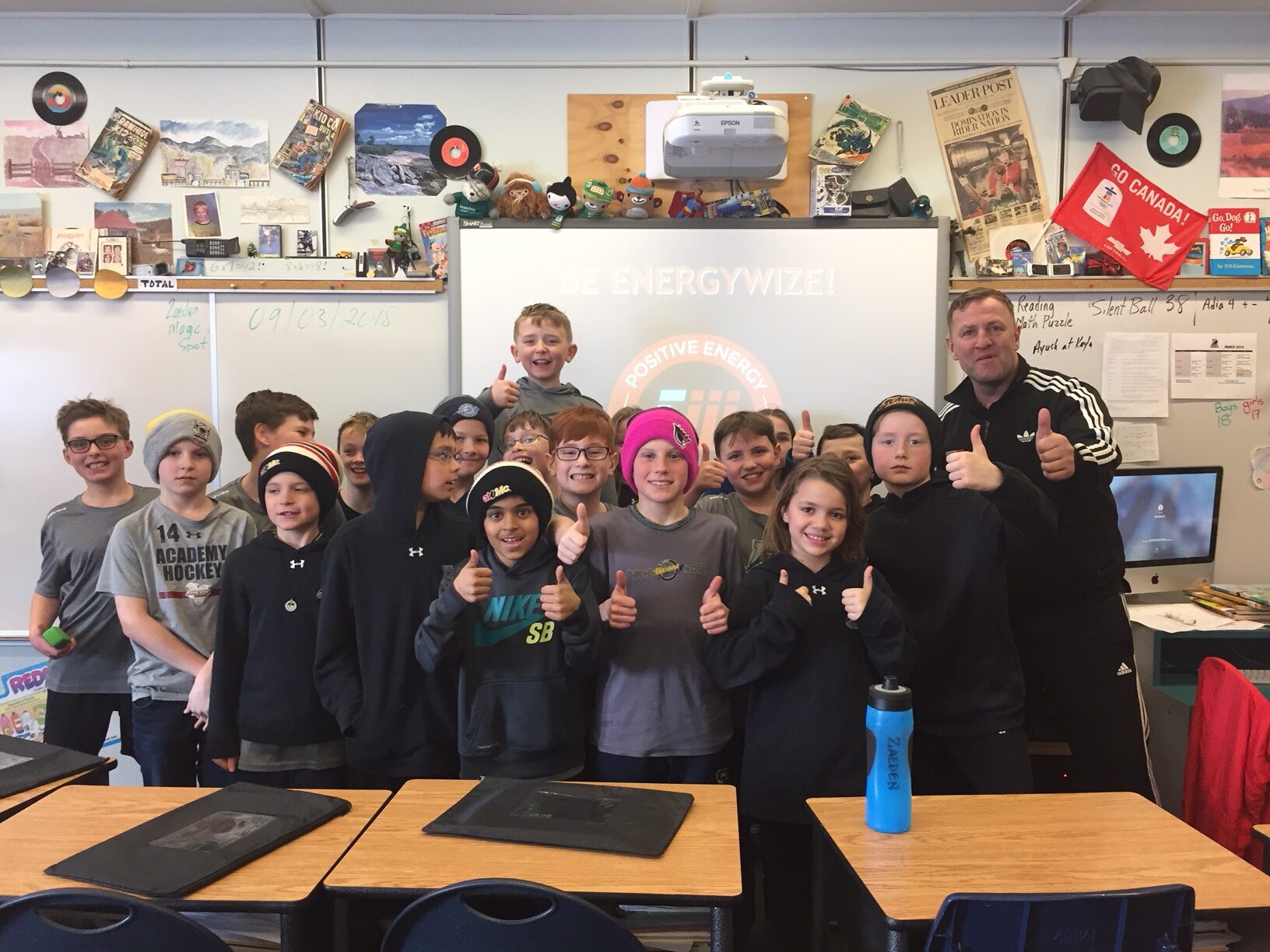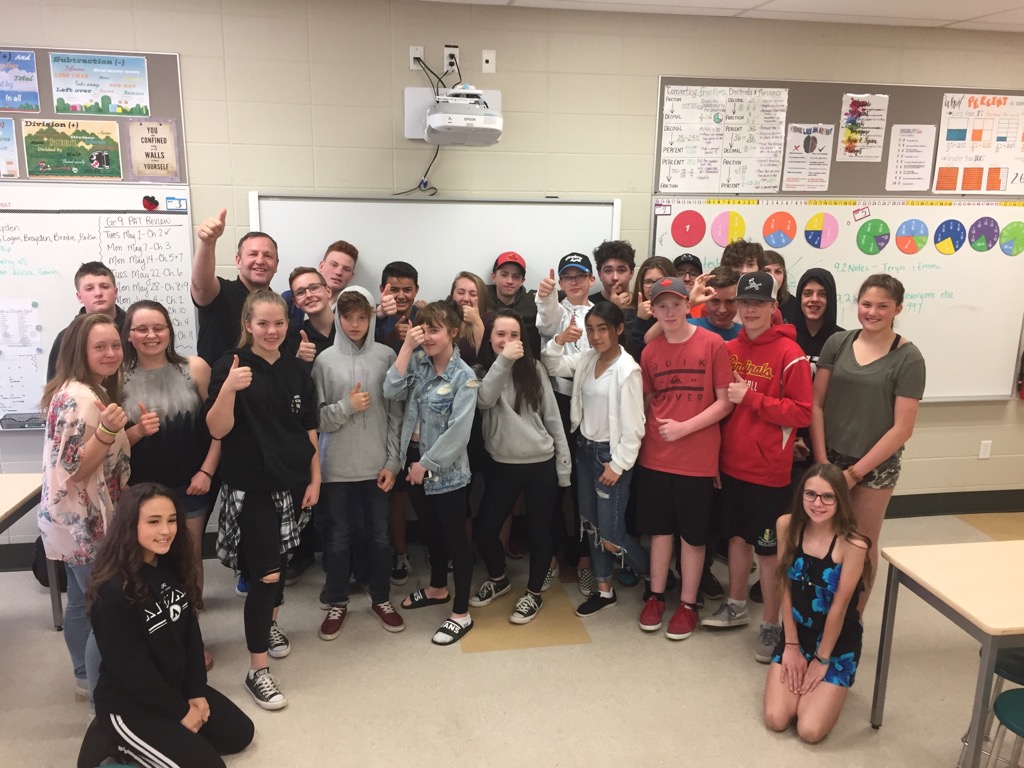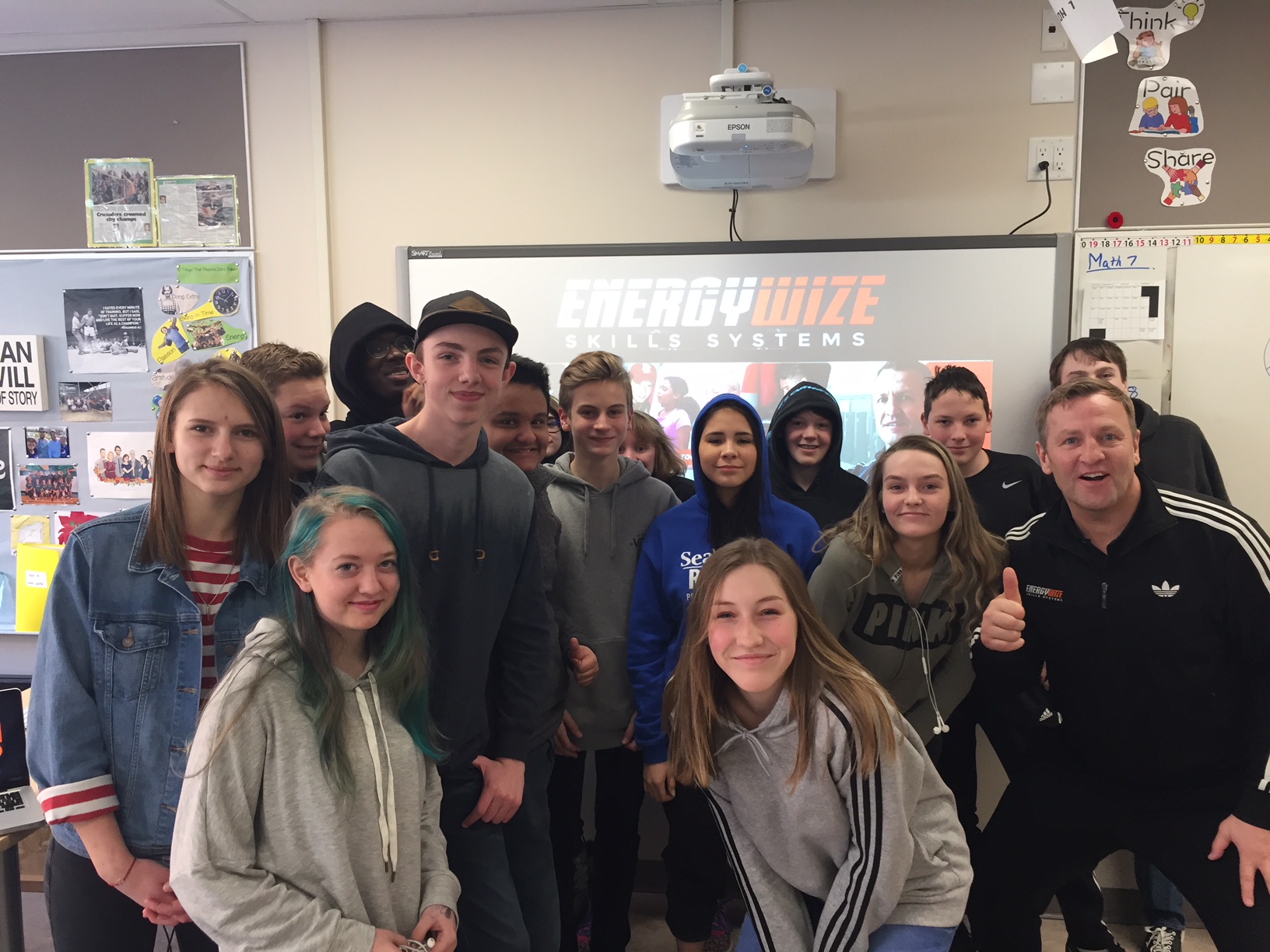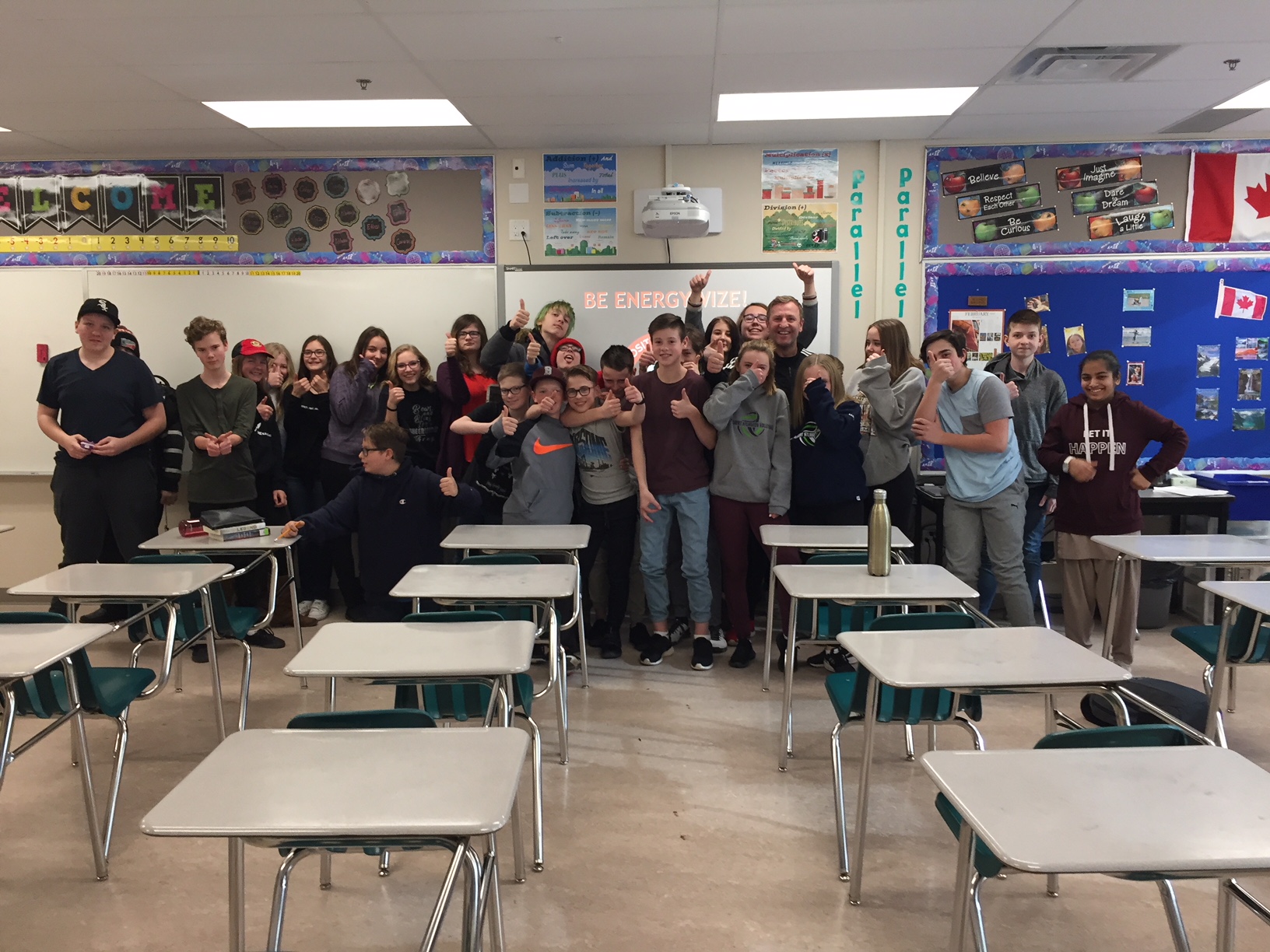 For more information on how to book a presentation or create your own EnergyWize Skills Program, contact Carl on 5879838920 or email carl@energywize.ca